Bhopal shocker: 7 men gangraped girl, assaulted victim's elder brother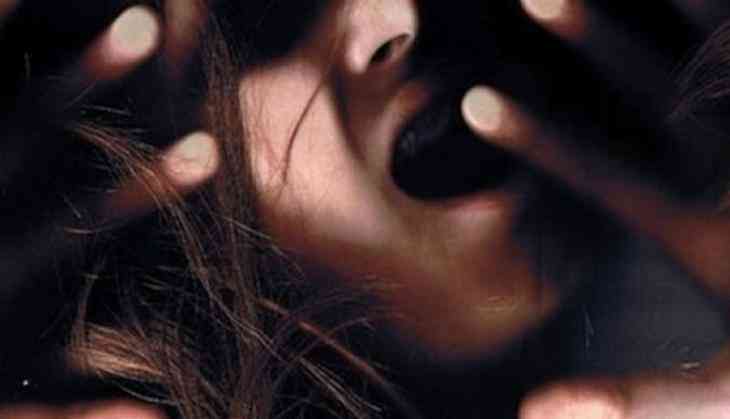 A spine chilling case has come to light from Madhya Pradesh's Bhopal where an 18-year-old girl was allegedly gang-raped by seven men in Betul district on Wednesday.
The predators also brutally assaulted the victim's elder brother. Meanwhile, the victim and her 21-year-old brother sustained injuries but are said to be out of danger.
The incident took place when the 18-year-old girl and her brother were returning home when the accused approached them.
Before raping the girl, the seven accused men thrashed her brother and threw him inside a well.
To accomplish the crime, the accused men took the girl to a nearby forest area and gang-raped her.
Know from where it begins:
On Thursday night, the girl and her elder brother were returning to their home in a village of Padhar area and they stopped for refueling their motorbike at a petrol pump. The seven men, on three motorbikes, approached the brother and sister when they were checking the dysfunctional headlight of the bike near the village, police sources said.
The seven men were forcibly taken to the nearby Pisajodi forest area to attempt the crime. They raped the woman in the forest area and threw her brother in the well.
On the other hand, villagers started searching the area when the duo didn't come home. Somehow, villagers found the brother and sister and then informed the police.
According to the DS Bhadoria, Superintendent of Police (SP), Betul said that five of the accused have been arrested while two accused are still at large.
As per the media reports, three of the seven accused are minors, but the SP said that this will have to be confirmed.
The shocking thing is that such a heinous crime held when the state has been put on lockdown due to coronavirus. Earlier on April 22, another rape case happened in Damoh district of the state where a 7-year-old girl was raped and her eyes were also gouged by the accused.
Also Read: Bhopal: 17-year-old girl kidnapped, raped in car amid Coronavirus lockdown