Transgender denied entry to a Pune mall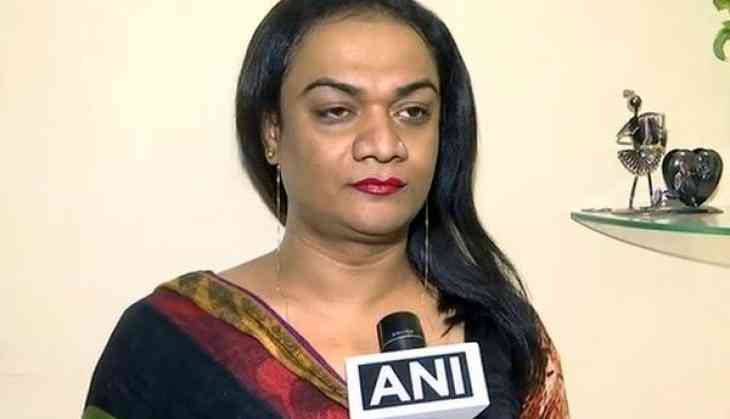 A Pune-based transgender was allegedly barred from entering Phoenix Marketcity here on Thursday evening.
Speaking to ANI, the victim, identified as Sonali Dalvi, alleged that security guards at the entrance refused to proceed with her security check and claimed that the mall's policy did not allow transgenders to enter the premises.
Describing the incident, she said, "I had gone for shopping to the mall around 8:00 p.m. on Thursday evening. As I proceeded to the ladies section for security check, the lady guard, who was visibly awkward, refused to check my belongings and proceeded to call other lady guards. One of them came up to me and said transgenders are not allowed in the mall as per the company policy, and subsequently asked me to leave."
"Later, a crowd gathered at the spot and asked the guards to let me go. However, one of them present there said I could enter, but have to refrain from going to the second and third floors. They kept me waiting for half an hour and kept giving me excuses. I have never been discriminated against in any public place so far. I will definitely file a case against the owners so that nobody from my community or any other faces this in the future," Sonali added.
However, an official statement from Phoenix Marketcity refuted Sonali's claims and clarified that the concerned person was allowed to enter the mall premises within no time.
"We would like to state that based on the detailed report given by the security agency, the person in question was asked for verification by the security guards and directed to the desired destination in less than five minutes. We regret any inconvenience caused to the customer but security precautions are part of the process. We would also like to clearly state that we neither had nor have any intentions of hurting sentiments or discriminating anyone on the basis of their caste or gender. In fact, we strongly believe in an inclusive society," the statement read.
--ANI
Also Read: Vijay Mallya appears before UK Court in extradition case