Vijay Mallya appears before UK Court in extradition case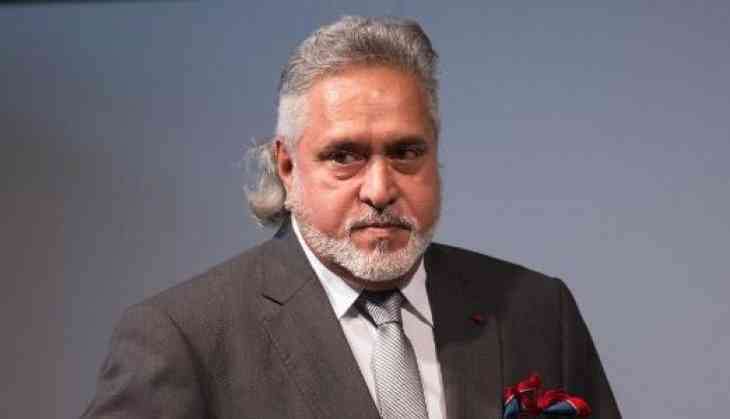 Embattled liquor baron Vijay Mallya was produced before London's Westminster Magistrates Court for hearing in connection with extradition case against him, on Friday.
Mallya is facing a trial in a UK Court, to rule if he can be extradited to India to face charges for financial irregularities involving a total amount of Rs 9,000 crores, as well as money laundering cases.
Earlier in January, the Court extended the bail of liquor baron Vijay Mallya to April 2 in connection with the case.
In April last year, Mallya was arrested by Scotland Yard on an extradition warrant. He is out on bail on a bond worth 650,000 pounds.
Apart from this case, the High Court of London on February 12 ordered Mallya to pay an estimated USD 90 million to a Singapore-based aircraft leasing company in claims.
The case involves a number of aircraft leased by Vijay Mallya's now-defunct Kingfisher Airlines from BOC Aviation in 2014.
--ANI