Stepfather rapes minor girl for six months, here's how victim's mother reacted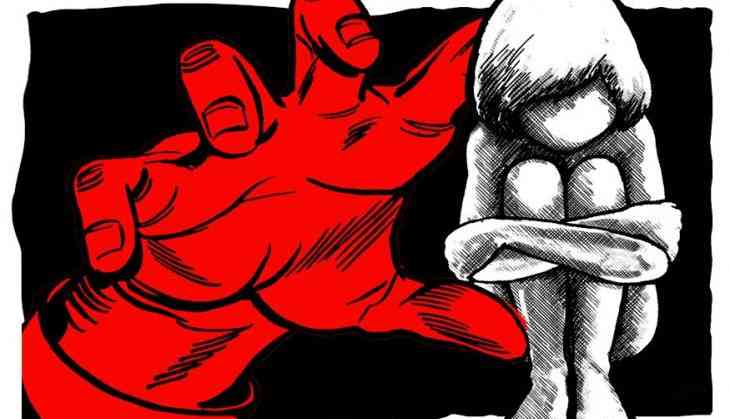 Shrieks of a ten-year-old boy living in Andhra Pradesh's Nellore district apprised locals to his 14-year-old sister's rape by their stepfather on Sunday. Following this, it was brought out into the open that the individual involved had been sexually assaulting the minor girl for the past six months.
In line with reports, the accused got married to the mother-of two after splitting up with his wife. The accused had been raping the woman's minor daughter for the past six months.
However, the horrific episode became known on Sunday when the woman's 10-year-old son saw the accused trying to sexually assault the girl. The boy right away cried for help. Hearing the boy local residents came rushing to the spot and got to know what had happened. The accused, however, had ran away from the house by then, The Times of India reported.
The victim's mother was hesitant to file a complaint against the accused as she didn't believe her daughter. Later on the leader of a women's association approached the police and officials of the Integrated Child Development Services. After this, a case was registered against the man under relevant sections of the Protection of Children from Sexual Offences Act (POCSO Act).
Earlier, DSP Gudur Rajagopal Reddy visited the victim's house to carry out inquiries.
In yet another case of crime against women, a 16-year-old girl was allegedly raped by her neighbour at her residence which falls under the jurisdiction of Rasra Kotwali police station in UP's Ballia district, police said on Tuesday.
As maintained by the police, the accused forced into the girl's house on 18th July when she was all by herself and raped her. He also issued threats to her against telling anyone about the incident. When the victim's family members came back, the victim gave an account of her distressing experience, After which a case was lodged and the accused was taken into police custody.
Also Read: Northeast women sexually harassed by men in national capital, DCW takes notice
Also Read: Bleed to Death: Minor girl flouts 'no jeans' order; grandfather, uncle thrash her against the wall