Bleed to Death: Minor girl flouts 'no jeans' order; grandfather, uncle thrash her against the wall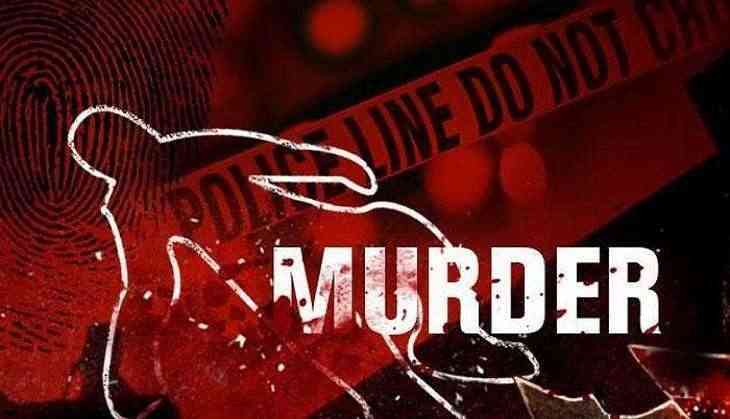 In a shocking incident of moral policing reported from Uttar Pradesh's Deorai district, a minor girl was murdered by her grandfather and two uncles, allegedly after she flared up in opposition to their 'no jeans' order.
The horrifying incident took place on Monday but became known only on Tuesday when passerby spotted the 17-year-old victim's dead body hanging from the grille of Patanwa bridge on Kasya-Patna highway. The passerby informed the cops who then began probe leading to the arrest of the victim's grandfather, identified as Paramhans Paswan. Her uncles -Vyas Paswan and Arvind Paswan--are on the run.
According to police, the now-deceased victim's father is employed in Punjab's Ludhiana. She began wearing western outfits after she, along with her family shifted to Ludhiana. Later, the victim and her mother, identified as Shakuntala, went back to their village in Deoria's Mahuadeeh area. Elders here odered that the teenager switch to Indian outfit. However, she did not pay much attention to their demands and used to stay out for long hours, according to a report by The Times of India.
Deoria SP Shripati Mishra told TOI, "On Monday, Arvind asked Shakuntala to stop her daughter from wearing western clothes and staying outside for long. Oram has also supported Arvind. In the meantime, the girl returned home and overheard the conversation. The issue snowballed when the girl opposed the diktat and allegedly slapped Arvind. Irked over this, Arvind, his wife, and brother (Vyas) pushed the girl in a fit of rage. She hit against the wall and slumped on the ground, bleeding profusely."
Following the victim's demise, the accused hired an auto-rickshaw to take her corpse to the Patanwa bridge. The accused tossed the dead body from the bridge. The body however, got stuck in the grille and a passersby saw it. After that, the cops were informed and an investigation was started.
The SP Shripati Mishra stated that the girl's grandfather and the auto-rickshaw driver have been taken into custody, further adding that efforts were on to arrest her two uncles.
This incident comes months after some Bajrang Dal workers from Karnataka's Mangalore were nabbed in connection with a case of purported 'moral policing' after they allegedly attacked an inter-faith couple.
Also Read: Love triangle gone wrong, youth hacks teenage boy to death