Punjab Rape Case: Landlord raped two minor girls of migrant labour for several months before lockdown imposed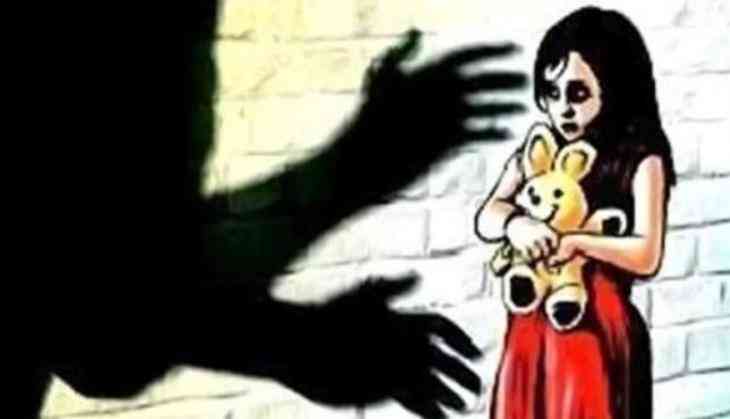 Landlord raped two minor girls
A shocking news was reported from Punjab's Ludhiana district where two minor sisters were raped by their landlord in their parents' absence for several months. The incident came to light when the younger sister mustered the courage and narrated the ordeal to her mother. On hearing this, their mother, a migrant labourer approached the police to file a complaint against the accused.
As per reports, since PM Modi announced nation-wide lockdown so the whole working life came to a standstill and was forced to stay at home. Amid all this the two survivors' parents, migrant labourers are also staying at home. So seeing a good opportunity one of the two victims revealed a shocking incident to her parents.
According to TOI, on Monday the 9-year-old victim informed her mother that in their absence the landlord who resides nearby would call her to his house and would then sexually abuse her. She also revealed that even her elder sister has been raped by the accused. Upon questioning, the elder survivor revealed that for several months the accused raped them when they were alone.
Also Read: Chhattisgarh: Drunk man beats mother to death after she asked him not to create ruckus
Her elder sister further added that when she resisted and attempted to reveal the heinous crime, the landlord threatened to murder her.
As soon as the police heard the ordeal of the woman that her daughters were raped, police filed an FIR against the accused. They have booked the accuse under Protection of Children From Sexual Offences (POSCO) Act and under relevant sections of IPC.
Also Read: UP: Quack beats patient with rod for complaining against treatment; brutal assault caught on camera