Mumbai: Mother commits suicide after daughter consumes 'phenyl' over petty reason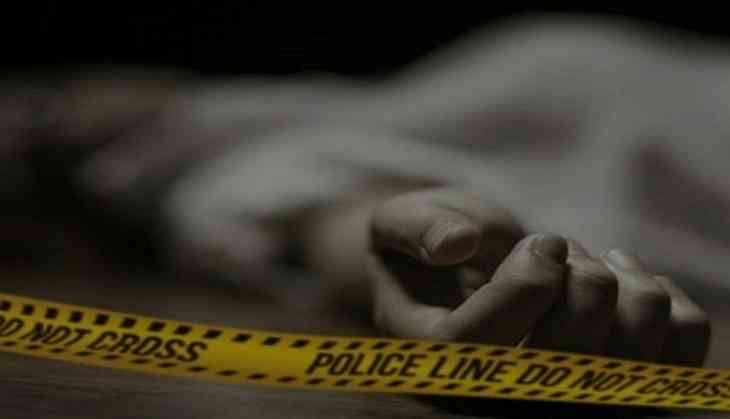 A small argument between mother and daughter turned into a serious mode after both ended their life. The shocking news came from Mumbai's Lokhandwala Market in Oshiwara on Sunday where a woman jumped off a building after daughter consumed phenyl.
The deceased mother identified as Shashi Komal Sagar and daughter as Priya, they killed themselves over a box of bangles.
As per the reports, when the arguments between the two escalated then Priya consumed a disinfectant kept inside the house. The whole shocking incident was held in front of the family member. After this, the family got panicked and rushed her to the nearby hospital.
While the Shashi found dead when the family returned home from the hospital. The family started looking 52-year-old woman and found her body on the ledge located on the second floor. The woman committed suicide after jumping off the building.
After the incident, the family informed the Police about the incident.
According to the reports of PTI, Dayanand Bangar, the senior inspector told that they have registered a case of accidental death. Further investigation is underway.
Also Read: Delhi metro crime: Civil Engineer arrested for flashing at woman in metro train