Minor rape survivor strangles her 40-day-old baby to death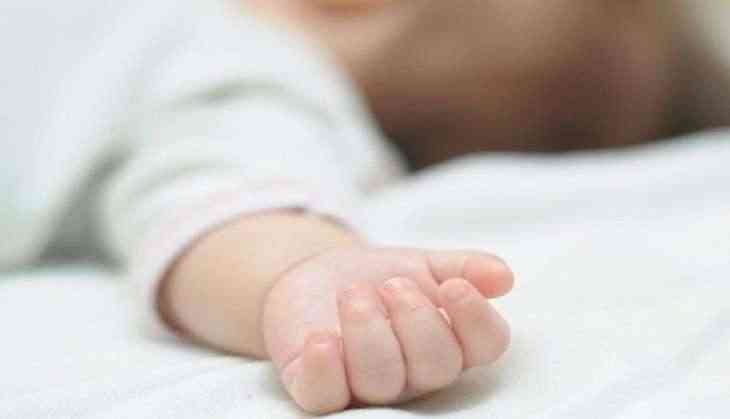 In what was a harrowing incident of crime reported from Madhya Pradesh, a rape victim allegedly killed her 40-day-old baby, the police said on Thursday. The incident happened in MP's Damoh district.
According to reports, the 15-year-old girl killed the baby as she used to feel humiliated.
Sub-divisional police official, Ashok Chaurasiya stated that the 15-year-old rape survivor was not happy with the child's birth.
Reportedly, the girl was in a relationship with a 17-year-old boy who belongs to the same village as the victim. The teen boy allegedly raped the girl in February and impregnated her. The girl's family came to know about the incident in August, when the girl complained about stomach pain.
The doctors at the district hospital let the family of the girl know about her pregnancy. Later, the girl narrated her horrific ordeal to her family. After which, the girl's kin registered a police complaint.
The police team launched an investigation and took the accused into their custody under the Protection of Children from Sexual Offence (POCSO) Act. He was sent to a juvenile detention centre.
The 15-year-old gave birth to a baby on 16th October at a district hospital, where she was admitted because of some medical issue, Hindustan Times reported.
She was discharged on 5th November. Five days later, the girl went to the local community health centre at Tendukheda with the baby. She told the health workers that the baby was sick. Following this, a doctor examined the baby and declared it brought dead. The autopsy report suggest that the baby died of strangulation.
The girl confessed to killing the child during initial inquistion and was charged for murder. She was taken into custody and produced before the Juvenile Justice Court, which sent her to a correctional home.
Also Read: Gujarat man throws pregnant girlfriend out of running train following argument
Also Read: 21-year-old woman raped in moving car while travelling from Agra