Gujarat man throws pregnant girlfriend out of running train following argument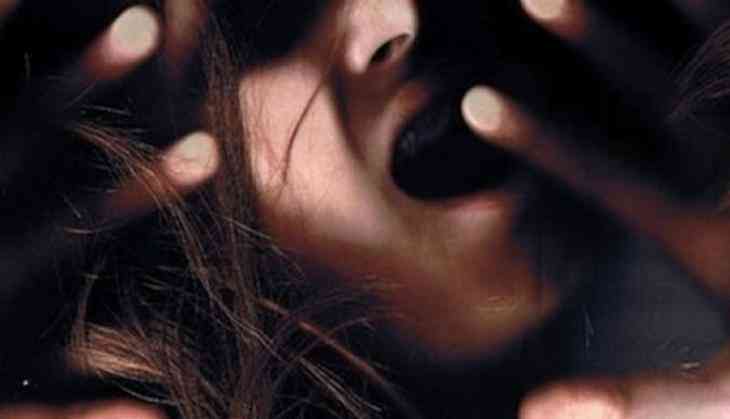 A man from Gujarat's Anand has been handed ten years of rigorous imprisonment after being found responsible for throwing his pregnant lover out of a moving train. Besides the jail sentence, a fine of Rs 25,000 has been slapped on the convict.
The accused has been identified as Alpesh Thakor.
In 2017, the accused (Thakor) and his girlfriend, identified as Sumitra Chavada -- who was pregnant with their baby -- had got into a train from Adaas railway station in Gujarat's Anand district.
The couple had made a decision to disembark the Mumbai-bound train at Miyagam-Karjan railway station. The accused, however, didn't get down at the station. This led to a heated argument and a fight between the duo. Thakor in a fit of rage pushed her out of the moving train.
The victim was unconscious, as she suffered severe injuries to her head. She was rescued and rushed to a hospital. With the help of the NGO, she later lodged an attempt to murder case against Thakor who was then taken into police custody. He was tried in Vadodara district, according to a report by The Times of India.
"The major argument was that the man had pushed the woman out of the running train with the intention to kill her despite knowing that she was pregnant with their child. The court considered our argument for giving maximum punishment in the offence of attempt to murder," The report quoted additional public prosecutor as saying.
The sessions court sentenced Thakor to ten years' rigorous imprisonment for the crime.
Furthermore, the court also slapped a fine of Rs 25,000 on the accused. Out of this amount, Rs 15,000 will be given to the victim as compensation.
Also Read: 21-year-old woman raped in moving car while travelling from Agra
Also Read: Rajasthan student attacks girl with blade for rejecting friendship proposal