Mentally ill man kills five people including children with shovel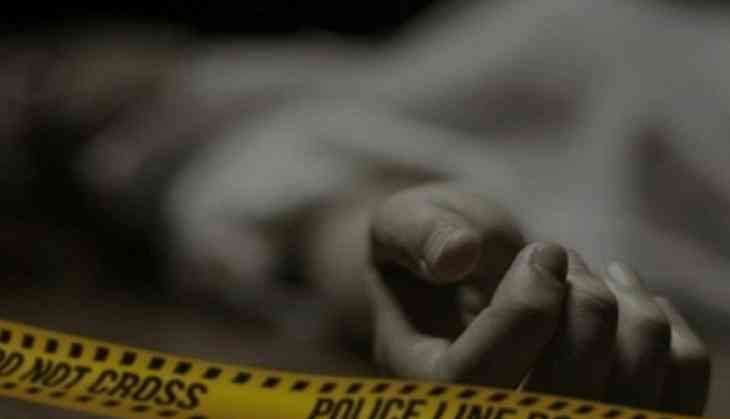 In a horrifying incident reported from Tripura's Khowai, a mentally ill man went on an attacking spree on Friday, attacking many people with a shoval and killing five, including his own two kids and a police official.
According to the police, the accused, identified as Pradeep Devrai, a mason by profession, was going through depression and had stopped talking to people. He all of a sudden turned violent on Friday and started attacking his family, killing his two daughters and elder brother. His wife, identified as Meena, was seriously injured but managed to evade and hide.
The accused man went out of his house and went door to door in the neighbourhood. Petrified neighbours locked themselves in their house, before someone gathered the courage to go outside to try to chase the shovel-wielding man. Others informed the police.
Meanwhile, the man kept his eyes on an autorickshaw approaching the area. Krishna Das and his son Karanbir were inside the autorickshaw. Devrai took his shovel to the two passengers, killing the father on the spot and seriously injuring the son.
Shortly, a team of police arrived at the location and tried to arrest the man. Another officer of Khowai police station, was injured in the altercation. He later succumbed to his injuries.
According to the Tripura Director General of Police, VS Yadav, "Five people including a police official died after a mason turned violent and attacked his own family members. Two of his daughters, his elder brother, a passer-by and a second officer of Khowai police stations died due to the gruesome attacks".
Pradeep Devrai was taken into police custody. Police said several people were injured during the rampage.
Further investigation into the case is underway.
Also Read: Kurla rape, murder case: Victim stabbed 26 times; skull fractured