Kurla rape, murder case: Victim stabbed 26 times; skull fractured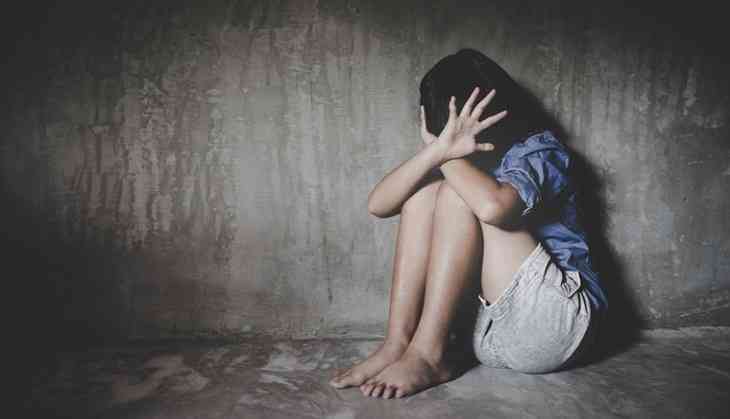 In a horrifying incident of crime, following the interrogation of the two arrested in the Kurla murder and rape case, the cops have revealed that the victim was stabbed at least 26 times and a hammer blow resulted in a skull fracture.
Police officer privy to the case said, "Such was the hammer blow that not just the skull was fractured but one of her eyes also popped out".
The police official said interrogation divulged that one of the accused and the victim were in a relationship and the victim had been insisting the accused for marriage. The accused did not want to marry her and instead hatched a plan with his friend to eliminate her.
Furthermore, the police claim that it was a planned crime and that the murder weapons had been brought by the accused from their home.
"The victim was brought from her house to the place of murder by the accused. The friend of the accused was already in waiting at the vacant building and once she reached there the first attack was made on the neck with the knife and the neck was slit," said an officer
According to the DCP Pranaya Ashok, the police solved the case once it was realised that a missing complaint of a girl had been filed in a nearby police station.
"Since this was a sensitive case, we proceeded with caution. At least ten to twenty policemen were involved in this and every angle was looked into. Technical analysis, CCTV analysis, missing persons analysis was done. The biggest challenge was that the body was in a decomposed state and some of the features of the body had become unidentifiable," said DCP.
The autopsy report suggest the girl was sexually assaulted before being killed.
On 27th November, the VB Nagar police in the suburban area of Kurla filed a case of rape and murder after a dead body of a woman was recovered on the terrace of an empty building in the HDIL area.
A case under Sections 376 (rape) and 302 (murder) of the Indian Penal Code (IPC) was lodged.
The body was recovered on the evening of 25th November by some local kids. As per the police, these kids had gone to the empty building to make some videos for social media.
On the discovery of the dead body, the kids stright away notified the cops.
The police said that further probe into the matter is underway.
Also Read: Mumbai: Two accused held in rape case to be presented before court