Married woman brutally assaulted after she elopes with her lover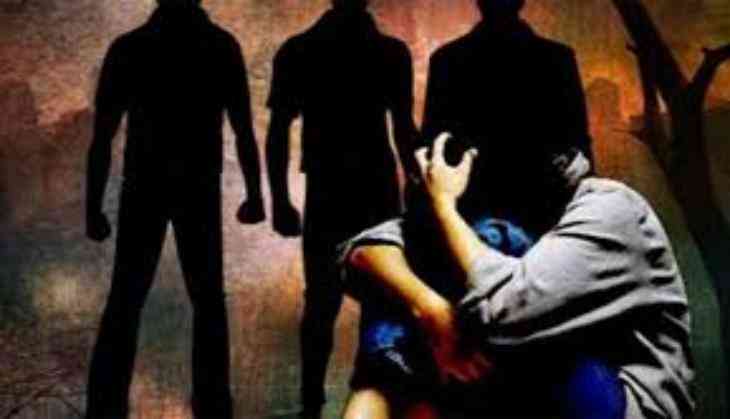 In a shocking incident, a woman who eloped with her paramour was brutally thrashed by a group of people in Gujarat.
The accused men allegedly assaulted the woman, tore off her clothes, and also forced her to carry her husband on her shoulders. According to timesnownews.com reports, the woman was humiliated for eloping with her lover.
The incident took place in the Khajuri village of Dhanpur taluka in Gujarat. When the woman's husband and his relatives came to know about her extramarital affair, they brought her back to the village and allegedly assaulted her.
Also Read: Man spots wife with her lover; what happens next is gruesome
Reportedly, she returned to the village on July 6. However, the incident came to light when the video of the crime went viral on social media. In the video, a group of persons was seen thrashing the woman with the help of sticks and also removed her clothes, and abused her in full public view.
According to the Deputy Superintendent of police Kanan Desai, the complaint was registered against 19 people and out of which, 11 had been arrested.
The woman was also sent for medical examination, The Times of India reported.
Meanwhile, further investigation is underway into the matter.
Also Read: Man commits shocking crime after wife fails to deliver son