Man runs truck over his lover; know shocking reason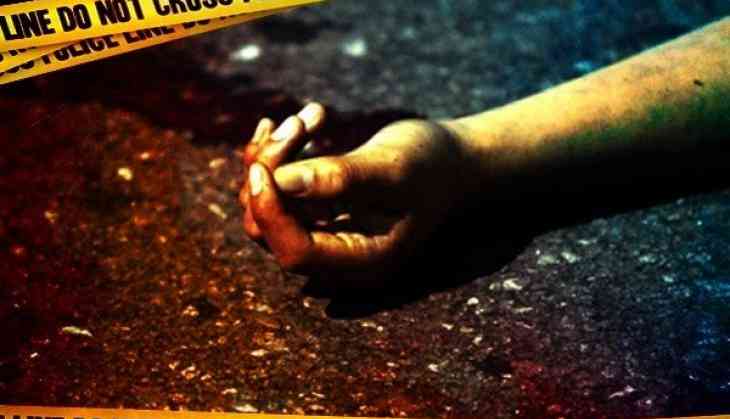 A 28-year-old woman was found dead on NH-74 in Bijnor's Afzalgarh on Saturday. The woman's head and body were smashed and it appeared as if a heavy vehicle had run over her. However, in reality it is not as simple as it looks.
The victim, identified as Manpreet, worked at a garment shop in Kashipur, was killed by her live-in partner. As per a report in Times of India (TOI), 26-year-old Nafees Ahmed, a truck driver from Maniyawala in Bijnor, confessed to the brutal murder after he was taken in by the police for interrogation.
Manpreet tied the knot to businessman Sukhveer Singh, aged 29, eight years ago. They had a daughter, who is now 5-year-old, three years later. Two years after her daughter's birth, Manpreet fell in love with Nafees and moved in with him three years back.
Following the gruesome killing, the police approached Sukhveer Singh who identified the victim's dead body. Sukhveer told the cops that Manpreet wanted Nafees to marry her but Nafees was not sure about it. Sukhveer registered a complaint, identifying Nafees as an accused.
Nafees was then charged for murder and causing disappearance of evidence.
On being interrogated, Nafees told the police that Manpreet was forcing him to marry her. So, on Saturday, he asked her to go on a drive with him in his truck.
"When they reached a desolate stretch, he hit her on the head with an iron rod. When she lost consciousness, he placed her on the road and ran his truck over her body and then her head," Bijnor SP Dharamveer Singh said.
The victim Manpreet's mobile phone and Aadhaar card were recovered from Nafees. He has been arrested and sent to jail.
Also Read: Woman helps self-styled godman rape minor daughter on pretext of curing illness
Also Read: Woman murders husband, dissolves body in chemical causing blast