Man forces wife to undergo 8 abortions, take 1,500 steroid injections; reason will shock you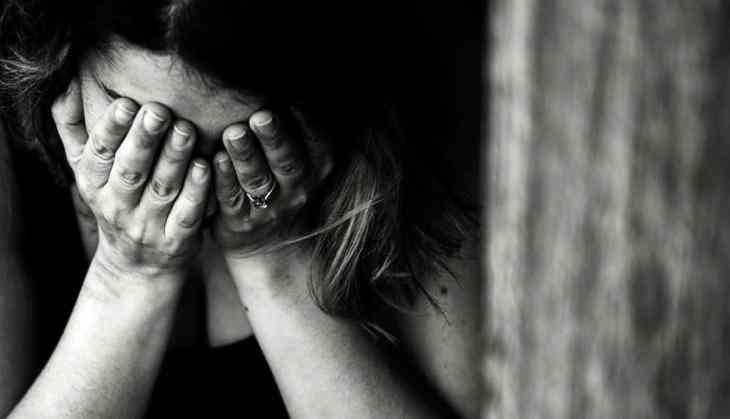 In a shocking incident, a heartless man from Mumbai's Dadra allegedly forced his wife to undergo eight abortions and also made her take 1,500 steroid and hormonal injections.
The incident came to light when the woman approached the police and lodged a complaint against her husband. The man committed the heinous crime as he wished to have a male child.
According to the woman's father, the woman got hitched to the accused in 2007. As per timesnownews.com report, the accused belongs to a highly educated family.
The woman's husband and mother-in-law are lawyers while her sister-in-law is a doctor. A few years after marriage, the accused allegedly started assaulting the woman and also demanded the birth of a son.
Also Read: UP woman dies after husband brutally thrashes her over dowry
The man told that he wanted a son so that he could protect his family and his property. In 2009, the woman gave birth to a baby girl and after two years, the woman got pregnant again, the accused took the woman to have an abortion, News18 reported. As per reports, the woman told the doctor that she didn't want the baby.
The accused also started treatment for having a male child in Mumbai. The accused man allegedly took the woman to Bangkok for a pre-implantation genetic diagnosis.
The woman was forced to undergo treatment and surgery by examining the sex of the embryo before conception. As per media reports, over 1,500 hormonal and steroid injections were given to the woman during this time.
Notably, gender determination is illegal in India. The government banned the determination of a fetus under the Pre-natal Diagnostic Techniques Regulation and Prevention of Misuse Act of 1994 which was amended in 2002.
Also Read: Pregnant woman murdered in front of her six-year-old daughter