Man forced victim into same-sex relationship, threatened and killed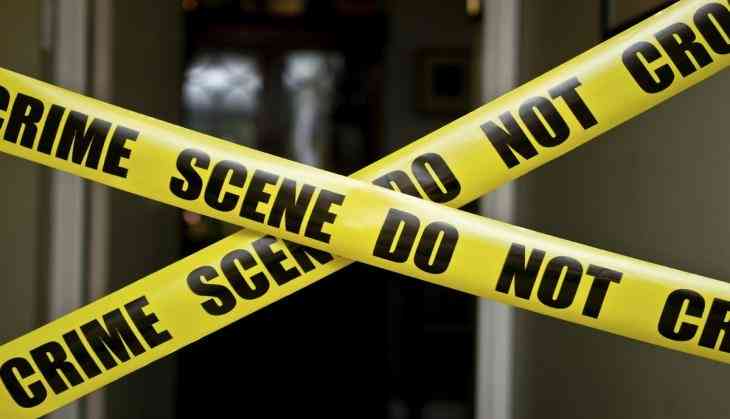 In an extremely shocking incident that came to light, a man allegedly pretended to be a woman on social media, forced a man into having a relationship with him and later killed him.
Apparently, the accused blackmailed the man with their intimate photos and threatened to exhibit them to his family. At first, the police suspected the victim's death to be a suicide case but investigation uncovered that it was murder.
The victim has been identified as P Murugan. A native of Tuticorin's Mela Eral village, Murugan was a Class 10 drop out and worked with his father in their field.
Earlier, the victim's dead body was recovered from the bushes in Melakaranthai village with a head injury. The cops had lodged a case of suspicious death and sent the corpse for a post-mortem. In the meantime, police started an investigation into the matter and went through CCTV recording hoping to find clues.
In the CCTV footage from Ettayapuram, the police spotted Murugan with a man on 14th September. Murugan's call records suggested that he used to talk to a man known as M Murugan who was an employees at a car accessories manufacturing firm, The Times of India reported.
According to the police, the accused had been posing as a woman on Facebook and had befriended the victim two years back. The two individuals began speaking on the phone and the accused used an app to alter his voice.
Howbeit, the victim was appalled when he met the accused on 14th February at the Mattuthavani bus stand in Madurai.
When the victim began contending with the accused, the latter allegedly persuaded him to have a same-sex relationship with him and took inapt pictures without his consent. Exasperated because of the entire occurrence, the victim changed his mobile number but the accused somehow managed to find it and got in touch with him. He allegedly asked the victim to marry him and threatened to show the intimate pictures to his family.
On 14th September, the two men met and went on a trip to Melakaranthai. The accused allegedly poisoned the victim's drink and killed him after squashing his head using a rock.
Also Read: Man runs truck over his lover; know shocking reason
Also Read: Woman murders husband, dissolves body in chemical causing blast