Maharashtra: Woman constable, lover murder her 35-year-old husband; fake it as accident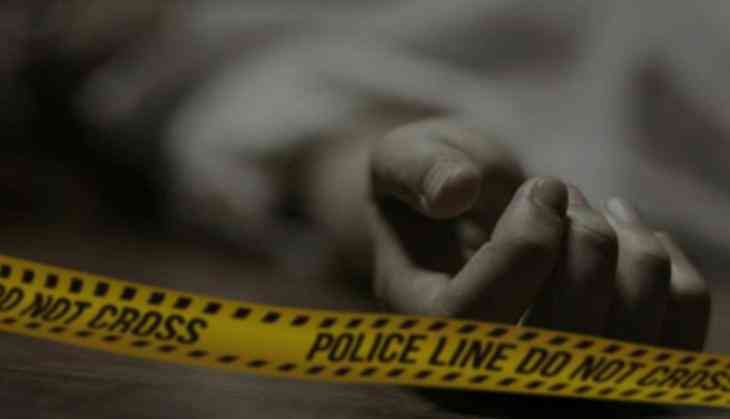 A woman constable and her paramour, who is also a cop, were taken into police custody for allegedly killing her 35-year-old husband and trying to show it as an accident in Maharashtra's Palghar. Three others have also been nabbed by Palghar police in connection to the case.
The dead body of the victim, identified as Pundalik Patil, a rickshaw driver, was found in Dhekale village in Manor on 18th February. The autopsy report showed that Patil had died of multiple head injuries after being hit with a heavy object.
A case of murder has been lodged and an investigation was launched by Sub-divisional Police officer (Palghar) Vikas Naik alongside the local crime branch unit. The initial shadow of suspicion emerged after police found the dead body of the victim in the back seat of his autorickshaw.
In the time of investigation, it highlighted that the victim's wife Snehal Patil, a police constable, was in an illicit relationship with her colleague Vikas Pashte, also a constable posted there.
However, the victim soon got to know about their affair and raised objection to it. According to police, Snehal allegedly gave Rs 2.50 lakh to Pashte to kill her husband. Pashte hired three people, identified as Swapnil Govari, Avinash Bhoir and Vishal Patil, to carry out the crime.
Earlier on 17th February, the trio travelled in Pundalik's auto to Dhekale and upon finding an apt isolated spot, attacked him with iron rods in his head. Pundalik died on the spot, following which they overturned the rickshaw to show it as an accident.
Also Read: UP: Man beheads daughter, walks to police station with chopped head