UP: Man beheads daughter, walks to police station with chopped head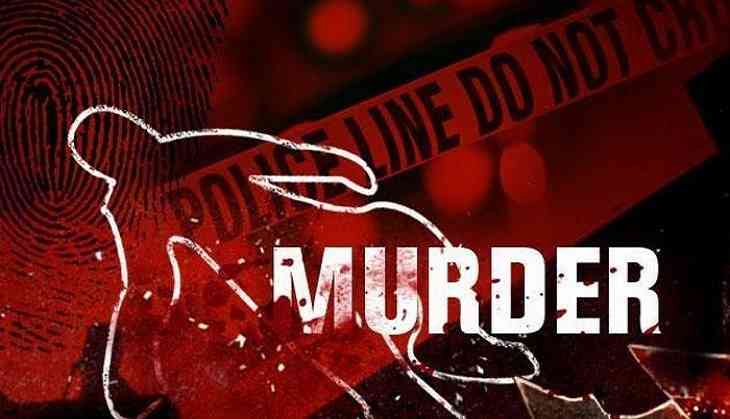 In an appalling incident reported from Uttar Pradesh's Hardoi district, a man cut off the head of his 17-year-old daughter and reached the police station with her severed head on Wednesday.
As maintained by police, Sarvesh resorted to this measure as he was infuriated over his daughter's alleged relationship with a youth whom he didn't like. He had decided to teach his daughter a lesson after finding them in a compromising position few days ago.
On Wednesday, Sarvesh, a vegetable seller, found his daughter all by her self in the house and beheaded her with a sharp-edged weapon.
Panic took over the area when local people saw Sarvesh Kumar walking towards Majhila police station with his daughter's severed head.
After being alerted by local people, two policemen intercepted Sarvesh and was brought to the police station, 143 km from Lucknow. Superintendent of Police Anurag Vats stated that the man had been taken into custody and further action was being taken.
As per the NCRB's "Crime in India" 2019 data, the state of Uttar Pradesh reported the highest number of crimes against women (59,853), accounting for 14.7 per cent of such cases across India. UP also had the most number of crimes against girl child under the POCSO Act.
Also Read: Taj Mahal bomb threat a hoax, UP police traces caller