Lockdown positive impact: Delhi, West Bengal Police joint operation saves 16-year-old girl from human trafficking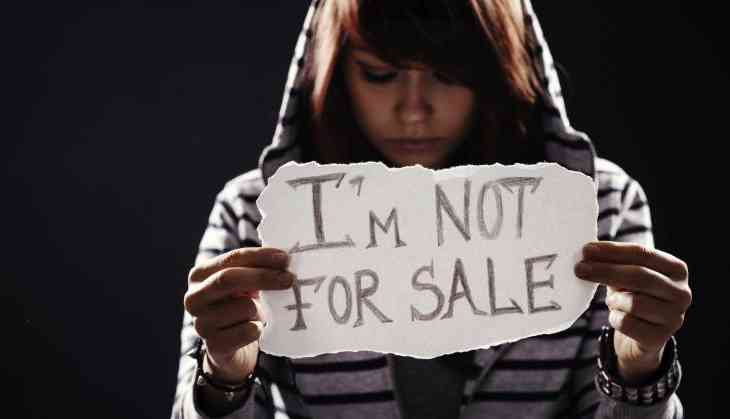 Several reports have claimed that due to the imposition of lockdown there is a dip in the crime cases across the country. The latest case from West Bengal has also proved the report where a girl was rescued from a trafficker.
According to media reports, a 16-year-old girl from Baruipur, who had been trafficked to Delhi and was allegedly sold to Rajasthan man. Luckily, she was saved from becoming the victim of human trafficking because the police came to rescue her at the right time.
She was rescued from the national capital's Khajuri Khas area on April 21. The lockdown due to the virus pandemic turned out to be a blessing for the minor girl as the man from Rajasthan was unable to reach Delhi for taking a girl along with him and trafficker was also failed to take the girl to any other place due to the strict restriction across the country.
How girl was rescued?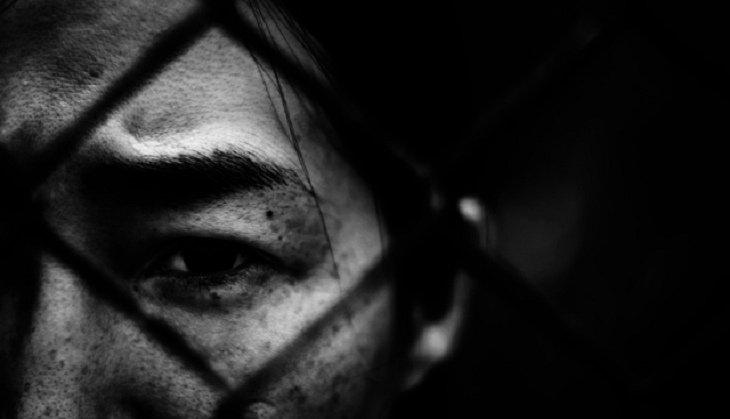 The girl was rescued due to the joint operation conducted by the Delhi and Baruipur Police along with the assistance of Mission Mukhti Foundation, a Delhi-based NGO, and the National Commission for Protection of Child Rights (NCPCR).
Meanwhile, the police have detained the man who was allegedly tried to sell the girl to a customer from Rajasthan.
The rescued 16-year-old girl was sent for medical examination and has been shifted to a children's home. She will be staying there till the lockdown and until the government allowed the inter-state movement of people. As per the reports, the minor girl was brought Delhi on March 21.
According to the reports of the Times of India, the police team traced the area where the girl was kept but was not have a knowledge of exact house. To traced the exact house, members of the police team posed as a NGO workers, who were distributing ration and food items amid lockdown. With this trick, they were able to identify the trafficker and rescued the girl from his captivity.
Read more: Lockdown Positive Impact: Crime like murder, rape, robbery reduced by 80 per cent in Gurugram