Lockdown Positive Impact: Crime like murder, rape, robbery reduced by 80 per cent in Gurugram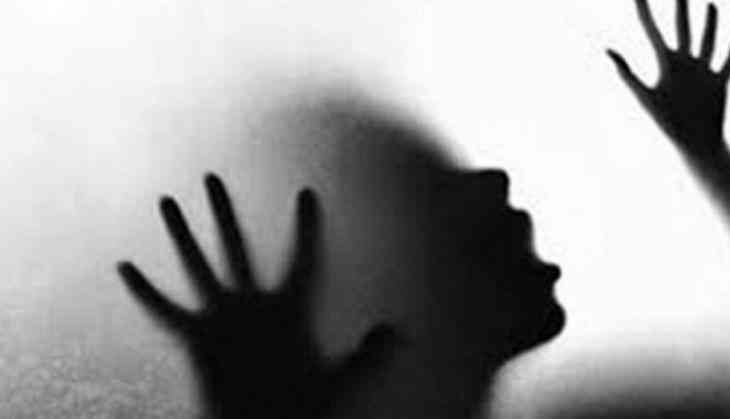 Crime like murder, rape, robbery reduced by 80 per cent
Since PM Narendra Modi has announced a nation-wide lockdown on 22 March, police have seen many changes. Due to lockdown not just the business and entertainment industry has come to standstill but also the notorious criminals have locked themselves in fear of coronavirus.
Where some are still breaking the laws of lockdown, however in Gurugram from 25th March to 15th April police have witnessed more than 80 per cent drop in the crimes such as rape, murder, robbery and theft. The statistics have been compared from the same time period in 2019.
This year from 25th March to 15th April police have registered 625 cases while last year during the same time period they registered 1,503 cases. Well, out of the 625 cases filed this year, 365 cases are of people violating coronavirus lockdown. While a total of 260 cases have been filed related to the crime such as rape, murder, robbery and theft, which is around 83 per cent lesser in the comparison to the number of FIRs lodged in 2019.
Also Read: Hyderabad Horror: 14-year-old mentally challenged girl gangraped by 4 men amid lockdown
As per Mohammad Akil, Gurugram commissioner of police, the drop in crime rate is because of the lockdown. Crowded streets and movement of people created opportunities for criminals. However, now when people are at home and the police are on the streets, this has brought the rates down. But the biggest obstacle for criminals is the restriction on the movement of the vehicles.
He continued, that last year 275 cases of vehicle theft was filed, but this year they have filed on 16 v cases so far. Criminals use to target the vehicles that were parked in the market are or the sectors, however now when the markets are closed and police check post have been posted across the city, the criminals are unable to get their hands on vehicles.
However, police have observed spike the cases such as fraud and cheating. From 25th March-15th Apri police have registered 59 cases so far. While last year only 11 cases were registered during the same time period.
Also Read: UP: Couple objected youths for spitting 'gutkha' from terrace, attacked with sword