Hyderabad Horror: 14-year-old mentally challenged girl gangraped by 4 men amid lockdown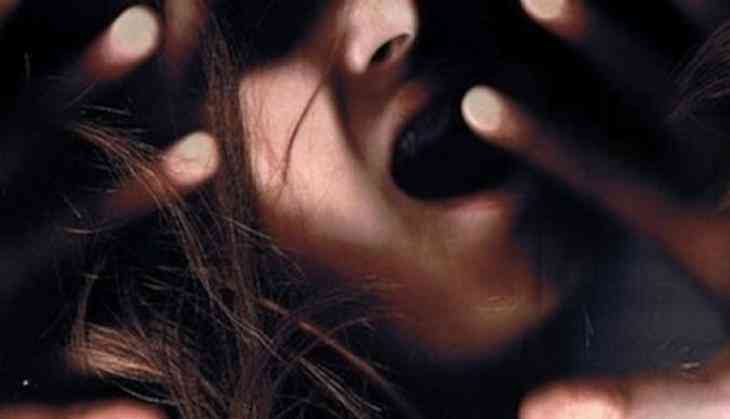 mentally challenged girl gangraped
A shocking case was reported from Hyderabad where a 14-year-old mentally unwell girl was raped by 4 men in Dundigal area. As per reports, the incident took place on Monday when the girl left her house after an argument with her parents.
When the girl didn't return they approached the police for help to trace their daughter. The police immediately swung into action by forming a team to search the girl they later traced her.
As per police, when they investigated the minor she narrated the ordeal that she was gang raped by 4 men. After leaving the house she realized and started begging for money from the passer-by on the same day to return home. During this when she approached the accuse for money, they took her to a house where they raped her one by one.
The police have arrested the accused and have charged all four of them under the Protection of Children from Sexual Offences (POCSO) Act. However, they are still probing the case.
Meanwhile, a similar case was reported from Madhya Pradesh where a 7-year-old girl was raped. Not just this after raping the minor the accuse tried to scoop out her eyes because the doctor told the SP that the girl's eyes were so inflated that her retinas couldn't be examined. After committing the heinous crime, accused fled from the spot and is absconding.
Amid the lockdown where the thefts have declined however the crimes like rape, domestic violence is just increasing day by day and no control can be put on them.
Also Read: Madhya Pradesh: 6-year-old girl kidnapped, raped ,eyes gouged out