Kolkata: Locals abused women for feeding stray dogs amid lockdown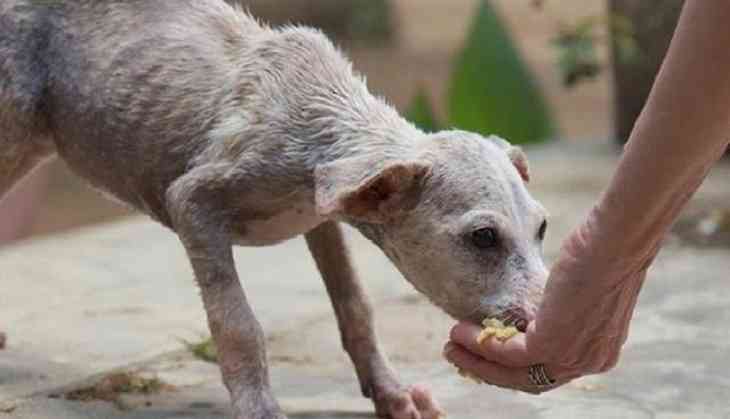 women abused for feeding stray dogs
A shocking news was reported from Kolkata where two sisters were allegedly abused for feeding stray dogs in a Bijoygarh lane on Saturday night. The incident came to light when one of the sisters posted the whole incident on her Facebook account when even police didn't help them.
As per TOI, Priyanka Saha, an advocate, with her sister was feeding the stray dogs around 8:30 pm. However, when the locals saw them they started abusing them and asked them to leave the locality immediately. As per locals the Saha sisters were feeding the dogs near their homes and were littering the whole area.
But Saha sisters claim that they were nowhere near their home and were feeding the dogs on the plates made of newspaper. Priyanka continued that when they refused to leave the locality, the locals called the councillor and threatened they will teach them a lesson.
When the councillor arrived after hearing the situation even he started abusing them and asked the sisters to show the permit of feeding the dogs in that locality. In anger, locals threw all the foods that they brought for the dogs in a nearby water body.
Councillor Debabrata Majumdar said that he received information that two women were feeding the stray dogs in front of the resident's gates and were also miss behaving with the elderly people. Also, he was informed that hundreds of people had come out to protest, violating the lockdown rules. So this was also the reason why he went there and seeing the situation he called the police.
As per reports, when confirmed with the police they said that they didn't receive any official complaint regarding the above incident.
Also Read: Tamil Nadu: Shocking! Alcohol addicted men drink paint, varnish after they unable to get liquor