Karnataka horror: 4 men abduct minor girl, gang-rape her before dumping dead body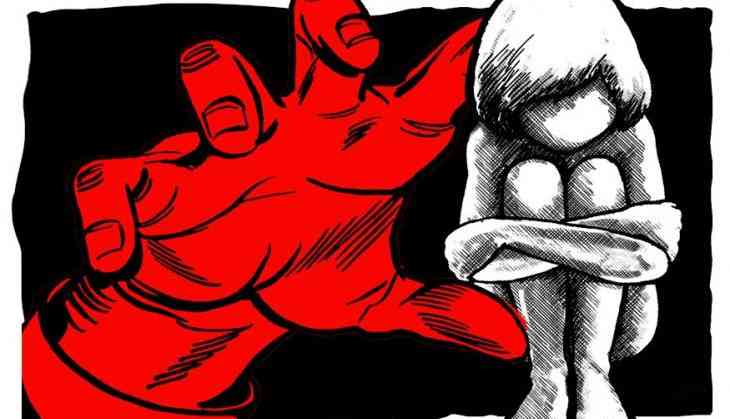 An eight-year-old girl was allegedly gang-raped and killed by four men in Karnataka's Mangaluru on Sunday. The accused allegedly chalked out a plan to gang-rape the girl beforehand. According to reports, the accused abducted the victim and took her to a room where they allegedly gang-raped her.
The accused allegedly strangulated the victim to death and disposed her dead body in a drain. The four accused have been identified as Jayban, Mukesh Singh, Muneem Singh - all residents of Madhya Pradesh and Manish Tirki.
One of the accused (Manish) had been working in a factory for the past 11 months while Jayban and Mukesh had joined three months back. The fourth accused, Muneem Singh, earned his living as a labourer in Puttur. He had come to visit Manish on the day of the unfortunate incident.
Accoding to a report in the Indian Express, four days prior to the crime, Jayban, Mukesh and Manish were drinking liquor and during this time, they allegedly chalked out a plan to rape the minor on Sunday as a lot of labourers were not going to come to work. On Saturday, Muneem came across his friends and allegedly told them that he wanted to join their plan.
At approximately 1:10 pm on Sunday, the girl was playing inside the premises of the factory when Jayban allegedly kidnapped the victim and took her to his room. Later, the accused allegedly took turns to rape the minor girl. Jayban allegedly asphyxiated the minor victim to death and threw her dead body in a drain.
Following the horrific act, Mukesh and Muneem went to Puttur. In the mean time, the victim's family started looking for her. Jayban and Manish also joined the search and pretended to have no idea about the crime.
At around 6 pm, the girl's lifeless body was recovered and Mangaluru rural police were notified. All the accused were taken into police custody and during the investigation, they admitted to have perpetrated the crime.
Also Read: Siblings 'murder' woman who allegedly had affair with their father