Siblings 'murder' woman who allegedly had affair with their father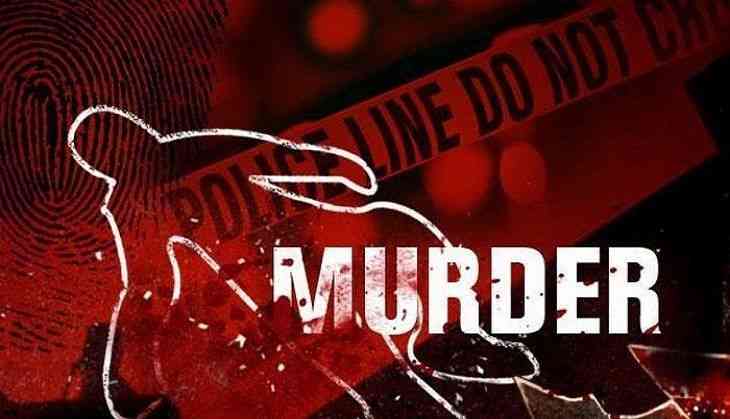 In a latest development coming in from Maharashtra's Pune, two siblings have allegedly killed a 50-year-old woman who was allegedly in a relationship with their father.
The two accused both brother and sister have now been taken into custody by Pune Rural police. The victim was a native of Baramati.
The two accused have been identified as Rushikesh Phadtare, aged 34 and Anuja, aged 33, both residents of Pune's Baramati area.
The siblings have been booked for the murder of victim, identified as Swati Agawan, a native of Kasba area of Baramati, as per a report in Indian Express.
As maintained by police, the siblings had found out about their father's illicit love affair with the woman on the night of November 10.
Both the accused had an altercation with the victim (Swati) and later allegedly thrashed her and their father with a stick.
The accused then called their family doctor and told him that Swati died of a heart attack following an altercation with them. The doctor, who at first noticed a bloody nose, told the accused to take the woman to a hospital and get her post-mortem done.
Meanwhile, the woman's son and daughter approached the doctor asking him to find out the true cause of her death. However, the doctors told the woman's children to wait for the PM report.
Furthermore, police later found that the two accused carried out the funeral of the victim in a suspicious manner without getting the autopsy done.
Also Read: UP man found alive in mortuary freezer; know what happens next
Also Read: College student accuses lecturer of 'running sex racket', forcing girls into physical intimacy