UP man found alive in mortuary freezer; know what happens next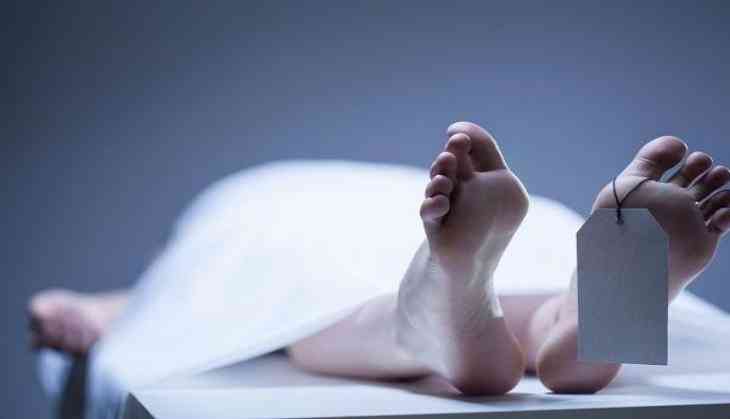 In a shocking case coming in from Uttar Pradesh's Moradabad, a man, who was allegedly declared dead by doctors and was found alive later after he was kept in the mortuary freezer for over seven hours, has eventually passed away, ANI reported.
The man, identified as Sreekesh Kumar, was receiving treatment at a hospital in Moradabad for four days.
The man had an accident on 18th November and was taken to the hospital, where he was declared dead by doctors, and his dead body was sent to the mortuary for autopsy.
Subsequently, the police team came to the hospital in order to file 'panchnama', a document signed by family members after identifying the body and agreeing to a post-mortem. It was then that the family noticed Sreekesh showing signs of being alive.
The family members stright away notified the doctors and Sreekesh was referred to the district hospital for medical attention. He eventually breathe his last during treatment on Tuesday.
"He died yesterday evening. Health department is investigating the case," ANI quoted Dr Shiv Singh of Moradabad District Hospital, as saying.
Also Read: College student accuses lecturer of 'running sex racket', forcing girls into physical intimacy
Also Read: Delhi woman raped and murdered by 17-year-old minor, accused held