Jharkhand: Pregnant woman accuses hospital staff of assaulting and asking to clean up her blood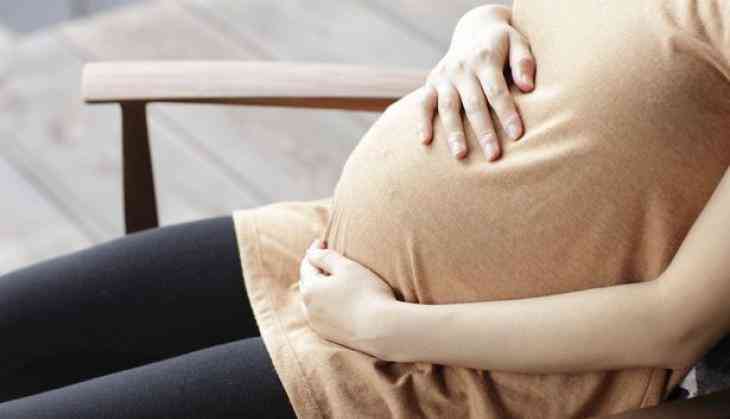 A shocking case was reported from Jharkhand's Jamshedpur where a pregnant woman claimed that she was accused of spreading COVID-19 by the hospital staff and was also forced to clean up her own blood in the hospital.
As per reports, the woman identified as Rizwana Khatun visited the hospital on Thursday after she started bleeding severely. During this time, she claimed that she was abused by the hospital staff and also asked her to clean her own blood. The woman pleaded the staff that she cannot clean the blood as she was shivering; however, they thrashed her with the slippers.
The woman who wrote the letter to the CM Hemant Soren further added that when they hit her with slippers she was taken aback, but, in meantime, she was rushed to a nursing home where it came out that her child had died.
As per reports, as soon as the incident came to light Police were alerted and the SSP of Jharkhand was asked to conduct an investigation regarding the case. Whereas, Chief Secretary Sukhdev Singh assured that they are looking into the matter. However, no arrests have been taken so far.
Also Read: UP: Irked over recurrent raids against bogus liquor; miscreants assaulted cop in Prayagraj