UP: Irked over recurrent raids against bogus liquor; miscreants assaulted cop in Prayagraj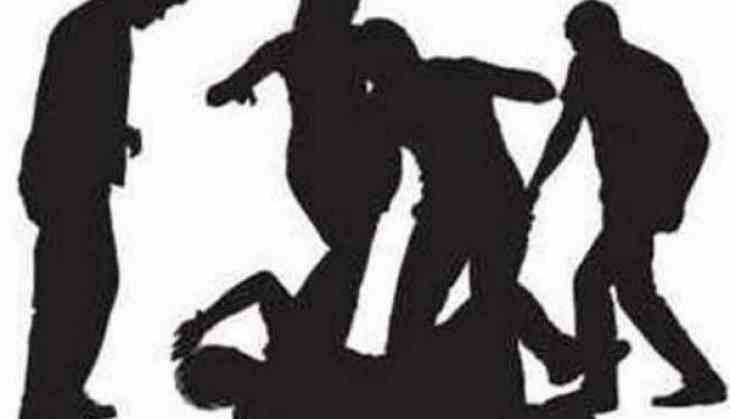 miscreants assaulted cop in Prayagraj
A shocking case was reported from Uttar Pradesh's Prayagraj where a police officer was allegedly assaulted by miscreants while he was returning home on Friday. The victim identified as Arjun Sing, a sub-inspector (SI) attached to Holagarh Police Station.
As per reports, the incident took place around 500 meters away from the police station. While leaving for home a group of people attacked him with sticks. He suffered injuries on his head. He was soon rushed to the nearby hospital by a team of police after receiving the information.
As per police, as soon as they reached the crime spot the accused had already fled. They have registered the case against them and so far have arrested 17 people including 5 women. While the hunt to nab other accused is on.
Kuraku Venkat Ashok, Prayagraj Assistant Superintendent of Police, said that from past four days, the police including Arjun Singh (victim) has been conducting raids in Kasturipur village which is located around 2 km away from Holagarh Police Station. The police are conducting raids to nab the people who are involved in selling and manufacturing bogus liquor.
Due to regular raids, the people who were selling the bogus liquor were annoyed and this is the only reason why they attacked Arjun Singh.
Also Read: Kolkata: 78-year-old man murders his disable son for not wearing mask amid Covid-19