Hyderabad: Stalker stabs software engineer for turning down marriage proposal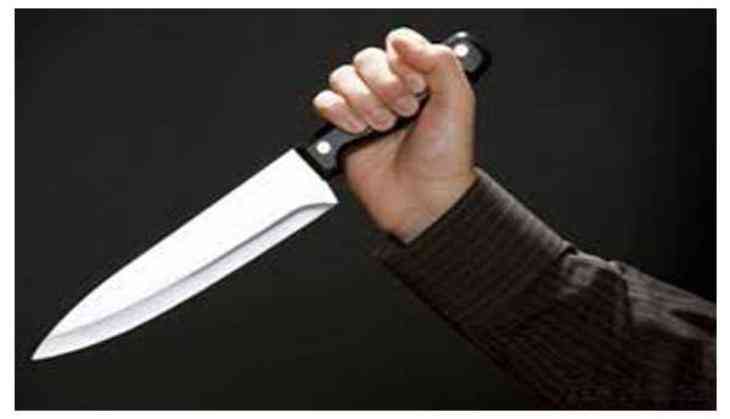 Cyberabad police took a hairstylist into their custody for allegedly attacking a 29-year-old software engineer with a knife after she turned down his marriage proposal in Hyderabad.
As maintained by police, the accused (29), identified as Shahrukh Salman, had been constantly harassing her for the last two years. On Tuesday, around 7:30 pm, he forced into the victim's apartment and attacked her with a knife.
The victim suffered multiple injuries and was rushed to a private hospital for treatment, while the attacker was held up by locals and handed over to police. The victim's mother, also, sustained injuries when she tried to stop the attacker.
Talking to indianexpress, Assistant Commissioner of Police, Ch Raghunandan Rao stated that the accused inflicted 10-15 cuts on the victim with an intent to kill her. "He is arrested and being remanded to judicial custody," he said.
The ACP further stated that the accused and the victim were counseled by Rajendranagar police a few days ago after the victim filed a complaint for allegedly stalking and harassing her. "A few days ago she had complained through WhatsApp and Rajendranagar police had summoned him. Both appeared before the police and he agreed not to trouble her again,"
The accused hails of Haryana and has been working with a prominent salon chain for the past many years in Hyderabad, the police said.
Narsingi police lodged a case and started a probe. A case has been filed under various sections of the Indian Penal Code (IPC) 307 (attempt to murder), 452 (House-trespass after preparation for hurt, assault, or wrongful restraint).
Also Read: UP: Man kills wife, 2 daughters with hammer over suspected infidelity