Hyderabad: Software engineer arrested for sharing intimate pictures of girlfriend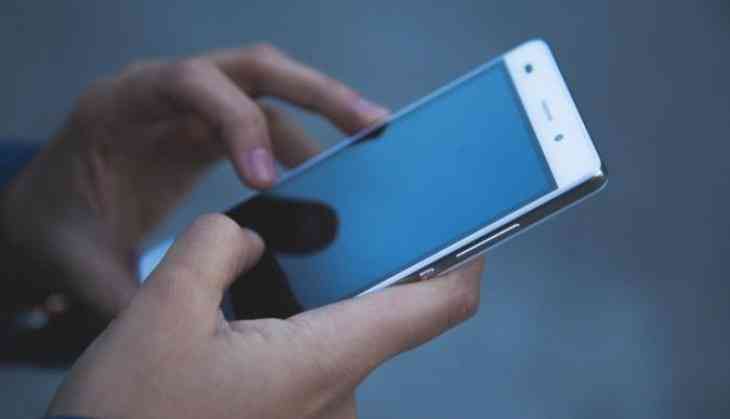 A software engineer on Sunday shared his girlfriend's picture and videos on the WhatsApp groups. The girl came to know about it when her relative informed about the incident and pictures being circulated.

The Ghatkesar Police in Hyderabad have filed a case against a software engineer on Sunday for allegedly sharing intimate pictures and videos of a woman, reported the Deccan Chronicle. There is no confirmation if the man has been arrested. While most reports said he is absconding, Telangana Today said the man has been taken into custody.
Also read: Rajnath proposes cybercrime portal for women
The woman had lodged a complaint with the police on Saturday. Malkajgiri Deputy Commissioner of Police Ch Umamaheshwara Sharma said the man had shared the pictures and videos with his friends via WhatsApp. "The victim came to know about it when a relative informed her about the pictures and videos being circulated on the WhatsApp groups," Sharma told Telangana Today.

The man and the woman used to work in the same company. The two were involved in a relationship for a couple of years.
Also Read: NCRB Data : India's cyber crime menace: 20% spike in 1 year, 2000% in a decade
In a similar incident in July 2017, an engineering student from Ranchi had circulated obscene videos of his girlfriend on WhatsApp which soon went viral. The private video shot was a minute long and was shared across various social media platforms.

The B.Tech student, however, claimed his innocence saying that he did not leak the private videos. It was later found that the student was lying and the Khandagiri police booked him under various IPC sections and the IT Act for his involvement in the case.