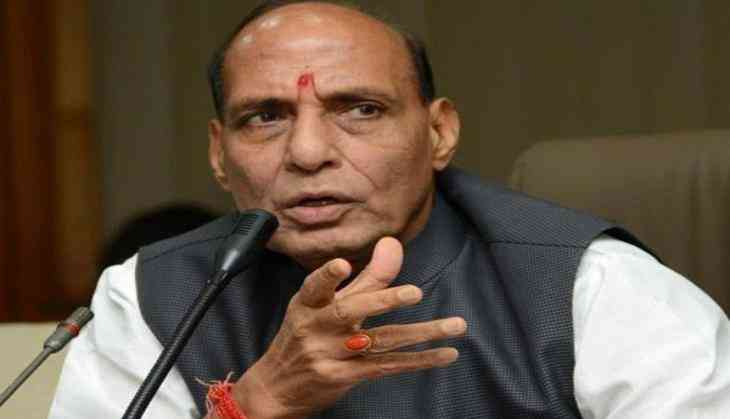 In a bid to tackle cybercrime, Union Home Minister Rajnath Singh on Saturday proposed an online portal to report cybercrimes against women.
"Need to increase cyber forensic capabilities. We have decided to establish cybercrime reporting portal to report cyber crimes against women," Singh said at the All India Forensic Science Conference here.
He also said that a laboratory will be established to abolish crime against children and women.
--ANI