Haryana: Woman murders four minor daughters in want for male child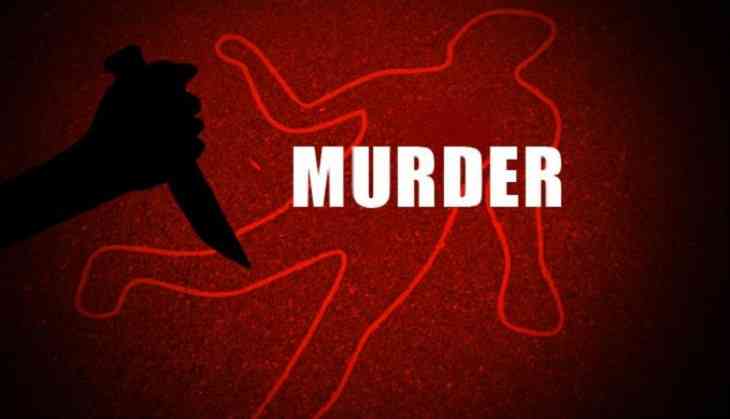 In a horrifying incident reported from Haryana, the state police have taken a woman into custody for allegedly murdering her four minor daughter in Nuh district. Four kids were found dead at their house in Piproli village in November last year.
According to police, the accused, identified as Farmeena has admitted to have murdered her daughters as she was 'disturbed' for not having a son.
The woman's minor daughters were aged six, four, three and one, as per a report by Indian Express. The arrest came about four months following the alleged murders because the accused also attemped to end her life and severely injured herself.
The accused was admitted to the hospital after she tried to slash her own throat. She was discharged from the hospital on Monday.
The murders came to be known after father of the girls, returned home in the evening after attending a funeral of a relative on 26th November.
The father of the girls, identified as Khurshid told police that when he reached home the door was locked from inside. He banged the door but there was no response. When he sneaked a look into the door, he saw blood all over the place and his wife's body lying on one of the beds.
"The complainant found the bodies of his two older daughters on one bed and of his younger daughters on the other. His wife was lying injured in the room; she had tried to stab herself to death after slitting their throats," the report quoted Nuh Police as saying.
In his complaint, the man said that he broke the door after seeing the dead bodies on his kids. His wife was instantly taken to a hospital and the police were notified.
The man also said that his wife's mental condition was weak for not having a son. Police had registered an FIR under Section 302 (murder) of the Indian Penal Code. (IPC).
Also Read: UP: Woman brutally thrashed, paraded naked after her son elopes with girl