UP: Woman brutally thrashed, paraded naked after her son elopes with girl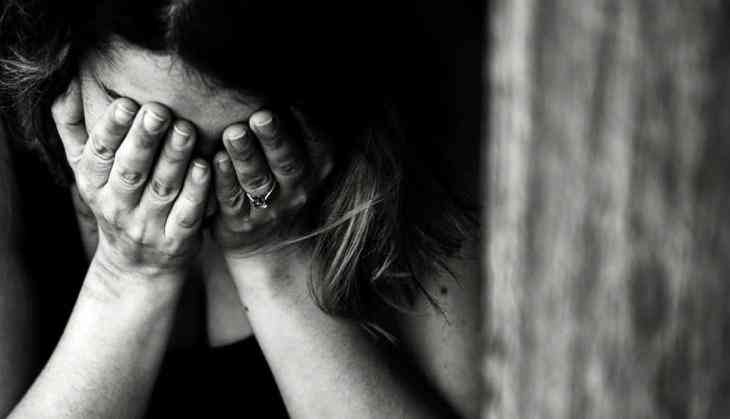 A woman was brutally beaten up and paraded naked after her son ran away with a lover from the village in Uttar Pradesh's Rampur district on Sunday.
The shocking incident has been reported from Milak Tehsil of the district. When the police were notified about the incident, the accused fled leaving the victim.
Later, the family members of the victim went to the poice and registered a compliant against the accused, as per a report in Hindi daily Hindustan.
In the meantime, police have just registered a case of beating and didn't add any section for outraging the modesty of woman. But, police stated that they are investigating the matter further.
A youth in Karimganj was in a relationship with a girl from the village. When their families figured out about their relationship, they forbade the two from seeing each other.
Following the restriction, the lovers came to a decision to live with each other and later eloped on Friday.
This enraged the girl's family and they barged into the boy's home and thrashed his mother on Sunday.
It is alleged that the accused dragged the woman on to the road and ripped her clothes and made her parade naked across the village.
As news of the incident circulated, the victim's family arrived at the spot forcing the accused to run away. The victim went into a shock and was later taken to the police station by her family members.
The victim has registered a case against the accused. Later, the accused also arrived at the police station and denied all allegations pressed against them.
Furthermore, the accused alleged that the victim's son eloped with their minor daughter.
Also Read: Shocker: 65-year-old man rapes minor girl after luring her with chocolate