Gujarat woman stones begger to death, disposes dead body with husband's help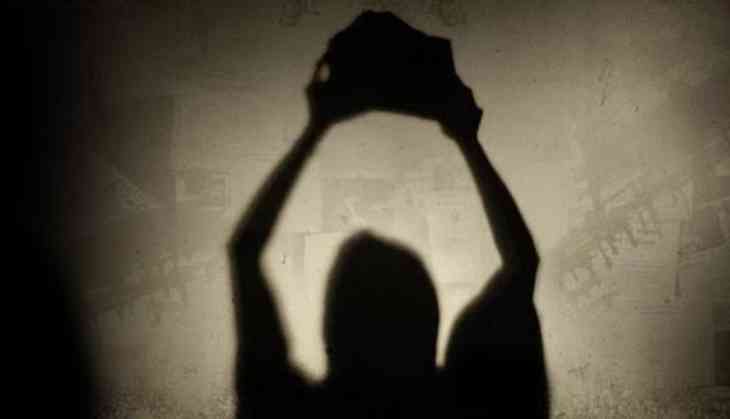 After a man was found dead in Gujarat's Rajkot area, the local police have taken a 40-year-old woman and her 45-year-old husband into their custody with respect to his death.
The now-deceased victim has been identified as Santosh Solanki, a beggar. His dead body was found with his face and head smashed near Rajkots Para Pipariya area. The cops, in the time of interrogation of locals in the area, came to know that on Monday, a person with saffron clothes was seen near SRP camp. Later, the police found stones with blood stains on it in the area.
Further probe led the police to focus on Geeta Jadav and her husband Vasand Jadav, an auto-rickshaw driver.
According to a report by The Times of India, the couple had been living in a kutcha house in the area for the past one week. On Monday, Geeta's father Arjun and Solanki arrived at the house from Jamnagar, where they had been begging.
"On Monday night, Geeta had cooked dinner for everyone but Santosh complained about the taste. This led to an altercation, and Geeta smashed Santosh's head with a huge stone. He died on the spot. The couple then wrapped the body in a jute bag and took it in a rickshaw and threw it near Para Pipaliya village," the report quoted DCP Manoharsinh Jadeja as saying.
In another horrifying incident, a youth allegedly cut the throat of a woman whose daughter he wanted to marry. Following the unfortunate incident, the woman in question was taken to a hospital for medical attention.
According to the case details, the youth, identified as Armaan had one-sided feelings for Sharif Jahan's daughter and wanted to tie the knot with her. He approached Jahan with his proposal to marry her daughter. Jahan, however, rejected his proposal.
Furious over the same, the youth slashed her throat using a sharp edged weapon and ran away from the scene. The police later started an operation in order to arrest him.
Also Read: Man, 2 sons hack kin to death after ancestral property dispute
Also Read: UP man decapitates co-worker over minor dispute, dumps his head at empty plot