Five-year-old girl murdered in suspected case of human sacrifice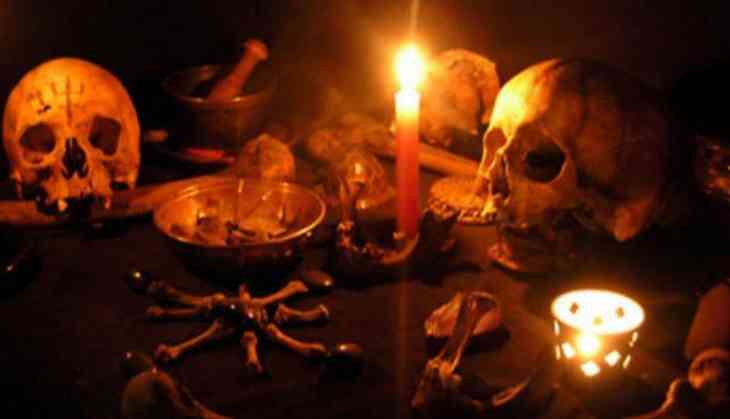 A five-year-old girl has been found dead in Assam's Charaideo district in a suspected case of human sacrifice and an occult practitioner taken into custody, said police on Wednesday.
The minor girl, who was the youngest of the five siblings, was abducted from her residence in a tea estate by unknown people while she was sleeping on Monday and her eldest sister registered a missing complaint with Sefrai police station on Tuesday.
The victim's dead body was recovered from Singlu river on Tuesday and red cloth with ashes along with other things used in tantric rituals were found on the riverbank, strongly suggesting that this could be a case of human sacrifice, police said, further adding that her body has been sent for autopsy.
An occultist has been taken into police custody and a manhunt launched to arrest the main occult practitioner who is the main accused in the matter, he said.
The parents of the victim have been questioned and ten people including her father held for further interrogation, police said. A probe into the case is underway and the angle of human sacrifice is not being dismissed. he said, further adding there have been prior incidents of human sacrifice in the Adivasi-dominated areas.
Earlier in 2016, a four-year-old girl had gone missing from another tea garden in the area and her mutilated remains was recovered a few days later.
Also Read: Delhi horror: Six-year-old raped by neighbour, admitted to hospital with severe injuries
Also Read: Minor girl allegedly kidnapped and raped by 31-year-old man