Minor girl allegedly kidnapped and raped by 31-year-old man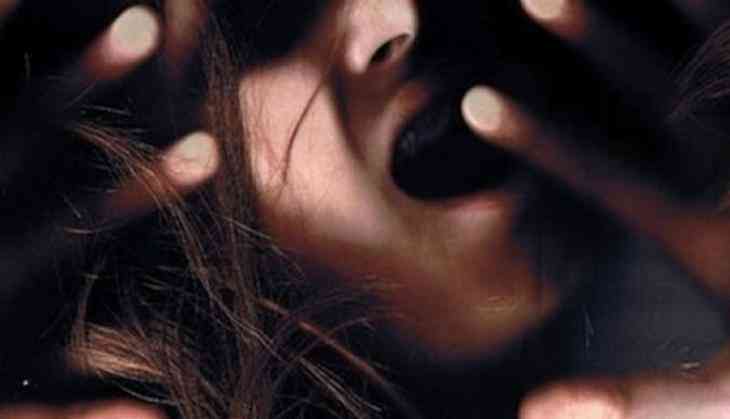 In a horrifying incident reported from Goa, a minor girl was allegedly abducted and raped by a 31-year-old man. The Valpoi Police has taken the accused into their custody, the accused has been identified as Akshay Vasant Naik.
Earlier on Tuesday, the victim's father registered a police complaint. The cops then filed a case against the accused and charged him under relevant sections of the Indian Penal Code and the Protection of Children from Sexual Offences Act.
As stated in the police complaint, the accused abducted the 13-year-old girl from Parve village in Satari taluka of Goa where she lives. He allegedly took her to his house in Dodamarg taluka in Sindhudurg district of Maharashtra and raped her.
According to the cops, the accused was arrested soon after the police complaint was lodged on Tuesday evening.
Earlier, on 25th July, two underaged girls were gang-raped in Goa's Benaulim beach by four men who posed as police officials. Goa Chief Minister Pramod Sawant drew flak from various quarters when he commented after the incident that parents should think about why their daughters stay out late at night. The four accused have been taken into police custody.
In another incident reported from Uttar Pradesh's Lakhimpur Kheri district, a man was taken into police custody for allegedly attempting to rape his daughter while she was asleep on Monday.
The victim was newly married and had come to meet her parents when the incident took place, police said.
The victim was asleep when her father came back home in an inebriated state. He allegedly touched her inappropriately and also threatened her to remain mum, a Times of India report said.
However, The victim, cried for help, waking up her mother who then approached the cops.
In the time of interrogation, the accused confessed to having committed the crime, police said. In the meantime, the girl was sent for medical on Tuesday.
Maigalganj SHO CP Singh told the TOI, "The accused was heavily drunk when we arrested him. His daughter and wife have given their statement against him at the police station."
"His daughter was recently married to a distant relative. We will now present her in court to record her statement under section 164 of the IPC. The accused has been put behind bars after he confessed to having committed the crime," Singh said.
Also Read: Delhi's Nangal rape case: Family cremates remaining human tissue, feet of victim