Female model raped, forced to undergo abortion by bar manager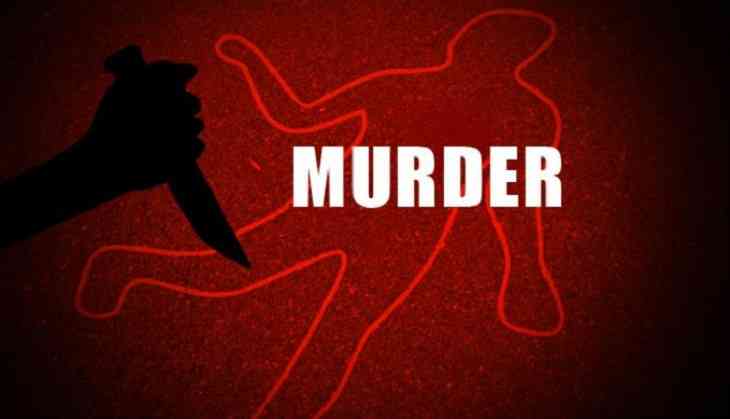 In yet another incident of crime against women reported from West Bengal's Parganas district, a female model was allegedly raped, impregnated and forced to undergo abortion by a bar manager. On Monday, a complaint on this matter was registered by the model in question, but the cops are yet to take the accused into their custody.
According to the case details, the model was befriended by the accused on social media platform around one and a half years back. The two got into a relationship and later decided to tie the knot. November 29 was set as the date of their wedding. However, few months before the wedding, she was allegedly raped and impregnated by the accused.
In her complaint, the model stated that in August, the accused asked her to come to an empty apartment under the pretext of discussing something related to their wedding. He allegedly raped her there. He later came to know that she got pregnant. Following which, he forced her to abort and refused to marry her, according to The Indian Express.
"Over time, a relationship developed between them and the two families met and decided to get them married. They had set their wedding date on November 29. However, before their marriage could be solemnised, she was raped," a policeman said.
The police have not yet taken the accused into their custody.
In another incident coming in from Chandigarh, a youth was allegedly stabbed to death by his friend over Rs 2,000 on Sunday. The horrifying incident happened in Chandigarh's Sector 32, when the duo had an argument over the money.
The vitim has been identified as Nikhil. A resident of Sector 32, Nikhil had sold his bike to Abhi and the latter had to give Rs 2,000 to the victim. As per reports, Nikhil refused to give the documents to Abhi till the amount was paid.
The duo had allegedly been fighting over the same. At around 7.30 pm on Sunday, Nikhil was with his friends when Abhi arrived there. Nikhil and Abhi then started arguing and when the argument aggravated the accused allegedly took out a sharp edged weapon and stabbed the 18-year-old multiple times.
The victim was then taken to a hospital in Sector 32 but the doctors there declared him dead on arrival, The Times of India reported. The victim's mother said that Abhi had been threatening to kill Nikhil for the past few days. Furthermore, the victim's mother also alleged that the doctors at the hospital failed to attend her son.
SHO, Devinder Singh, arrived at the spot and recorded statements of victim's friends of other eyewitnesses in the case. A case of murder has been registered and the police team are raiding all the hideouts of the accused.
The dead body of the victim was sent for autopsy to the Government Medical College and Hospital.
Also Read: Rajasthan horror: Robber cuts off woman's feet to steal silver anklets
Also Read: Man rapes, strangles daughter to death for marrying outside caste