Rajasthan horror: Robber cuts off woman's feet to steal silver anklets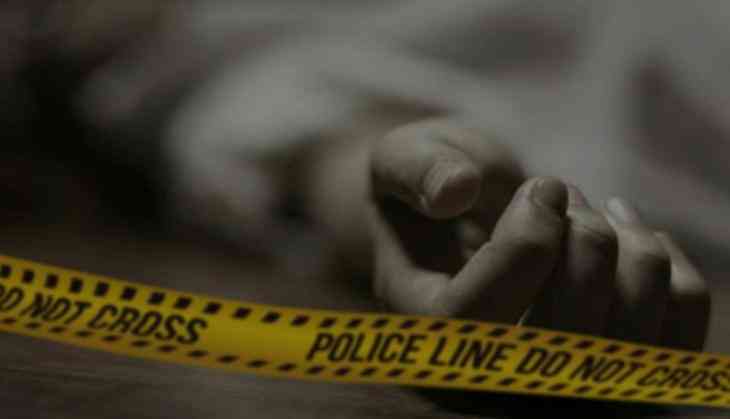 In an extremely horrifying incident reported from Rajasthan's Rajsamand district, the dead body of a 45-year-old woman with chopped-off feet was found lying in a field on Monday, the area falls under the jurisdiction of Charbhuja police station.
According to police, a robber allegedly chopped off the woman's feet to steal silver anklets she was wearing at the time of the crime. The accused also attacked the woman on her neck, which resulted in her demise.
The deceased woman has been identified as Kankubai.
The unfortunate incident occurred when the victim had left her home on Monday to carry food for her husband. However, the woman never got to the field where her husband was working.
When the victim's husband came back home, he asked the children where their mother was. The kids said the she had left early in the morning carrying food for him to the field.
The victim's (Kankubai) relatives and locals in the area looked for her till night but they were unable to find her. Following this, a missing report was registered with Charbhuja police station.
According to Rajsamand's SP Shivlal, the murder suspect has been detained and will soon be arrested.
This is not the first time that such incident where a woman's dead body was found with chopped off feet has taken place. A few days back in Jaipur, a woman, who had gone to cattle grazing in a field, was found dead. Her feet were also cut off and her silver anklets were missing.
Also Read: Man rapes, strangles daughter to death for marrying outside caste