Father-son duo allegedly rape two minor girls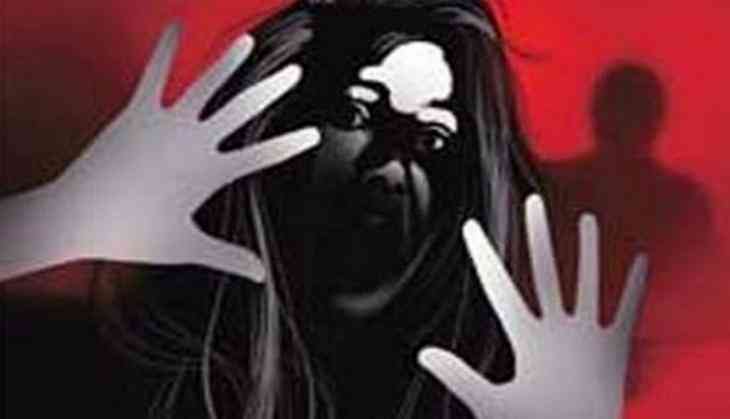 In a shock incident brought to light from Andhra Pradesh's Visakhapatnam, a father-son duo allegedly raped two minor girls on Sunday.
The accused, Bapaiah, aged 50, and his 27-year-old son M Nookalu, managed a kabaddi training institute in the village which falls under the jurisdiction of Atchutapuram police station in Visakhapatnam district. Under the guise of teaching the minor girls how to play kabaddi, the two men allegedly sexually abused them.
A police complaint was filed on Tuesday and a case has been lodged against the duo under sections 376 and 506 of the Indian Penal Code and sections of the Protection of Children from Sexual Offences (Pocso) Act. The case was registered at Atchutapuram police station.
A police team has been set-up in order to trace and arrest the accused father and son.
In yet another incident of crime against women reported from Uttar Pradesh's Shamli, a woman was allegedly poisoned to death by her in-laws after her family were not able to fulfil their dowry demand, police said on Wednesday.
The woman's husband and five in-laws have been booked in connection with the incident that took place on Tuesday in Azad Chowk area. The victim, identified as Muskan, had married Kasif in May, they said.
As maintained in the complaint registered by Muskan's family, Kasif had been harassing her for months for not bringing enough dowry. Later, she was given poison by her in-laws, the police said.
SHO Pankaj Tyagi stated a case has been filed under relevant sections of the Indian Penal Code (IPC) and the Dowry Prohibition Act against the husband Kasif, his mother, his three brothers and his sister. They are all at large at the moment.
The victim's dead body has been sent for an autopsy, the police said.
Also Read: UP Horror: Two sisters gang raped on pretext of lift, branded with cigarettes