UP Horror: Two sisters gang raped on pretext of lift, branded with cigarettes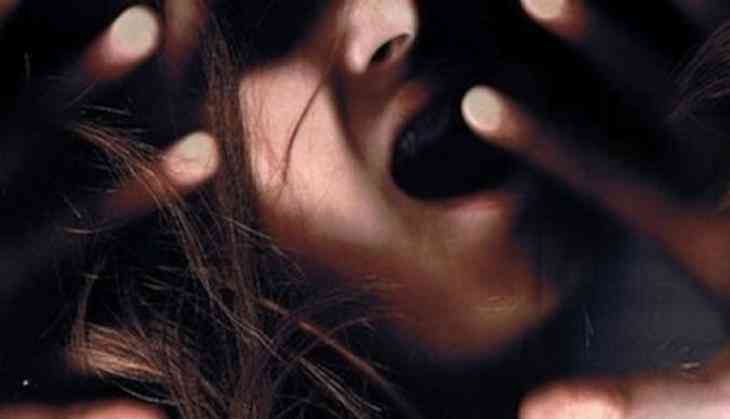 There seems to be no end to crimes against women and children. In a shocking incident reported from Uttar Pradesh's Etawah, two sisters were allegedly gang raped and burnt with cigarette.
The victims were on their way back home from the police station in Saifai area. The sisters alleged that they were offered lift in an ambulance and then gang raped by three indivudals.
In the meantime, Saifai police took the three accused into their custody including two private ambulance drivers. The two victims are natives of a village which falls under the jurisdiction of Kurra police station in Mainpuri.

The younger woman, who had tied the knot with a man in Etawah, had an altercation with her husband. She was called to the women's police station in Etawah's Saifai in order to compromise with her husband.
The woman's elder sister had accompanied her to the police station on Friday. After finishing work at police station, the siblings were waiting for an auto rickshaw to get back to Kurra at 6pm.
The accused then gave a lift to the two sisters and allegedly took them to a shop at a Railway underpass and gang raped them.
SHO Mohammad Hamid Siddiqui said when police arrived at Ginja railway underpass, they heard a woman crying. simultaneously, three accused ran away after seeing police, said a report in Hindi daily Amar Ujala.
It is also said that the accused tried to make the women drink liquor and verbally abused them when they tried to hold out against their advances.
The accused have been identified as Harikesh, a native of Jhingupur, Ashwani and Sahil, both belonged to Saifai's Choubepur village. Earlier on Saturday, police nabbed the three accused from Ginja railway underpass.
Also Read: Elderly man thrashed, stripped and stabbed over 20 times by son