Delhi University professor plots wife's murder, nephew, driver helped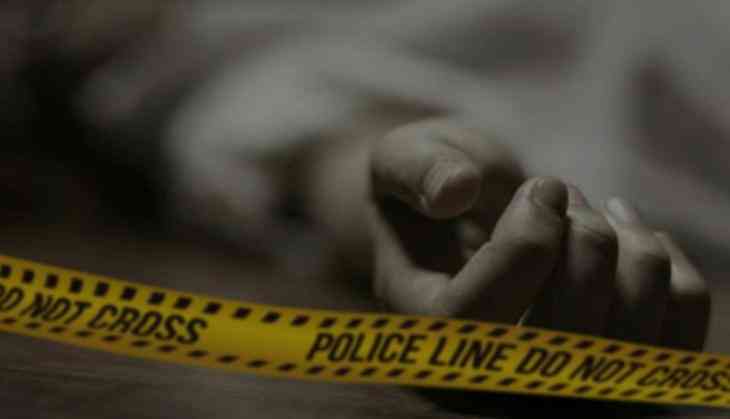 In a recent development coming in from the national capital, a Delhi University assistant professor was taken into police custody for plotting his wife's murder at their residence in Delhi's Sant Nagar area, police said.
The woman, identified as Pinki, was allegedly strangulated and electrocuted by a 31-year-old man on Monday. The accused, had been staying in the same apartment as the couple from three years and had claimed that Pinky had asked him to leave the house.
According to cops, they found the suspect, identified as Rakesh, "sitting nervously at a roadside" in Delhi's Burari area on Monday. When a policeman caught him, he confessed that he had killed a woman, who he said, was like his "sister-in-law". The police then went to the woman's house and found her lifeless body.
After further interrogation of Rakesh, police also took the victim's husband and his nephew into their custody. They were identified as Virender Kumar, an ad-hoc assistant professor, and his nephew Govinda.
Virender Kumar tied the knot with the victim in February 2021. Kumar told the police that he was displeased with his wife as they often fought over minor issues.
Kumar then plotted a conspiracy to murder Pinky, and asked help from Rakesh and Govinda for the same, a senior police officer said.
As maintained by the police, Rakesh said that Kumar had allowed him to stay on the top floor of his house about three years back. As Rakesh was jobless, Kumar also gave him his car to use so that he could make a living.
Furthermore, Rakesh claimed that he had murdered Pinki at the behest of her husband Virender Kumar.
Also Read: Elderly auto driver killed by wife, her 28-Year-old lover