Prakash Karat: "Police action in JNU is a planned move by RSS & BJP"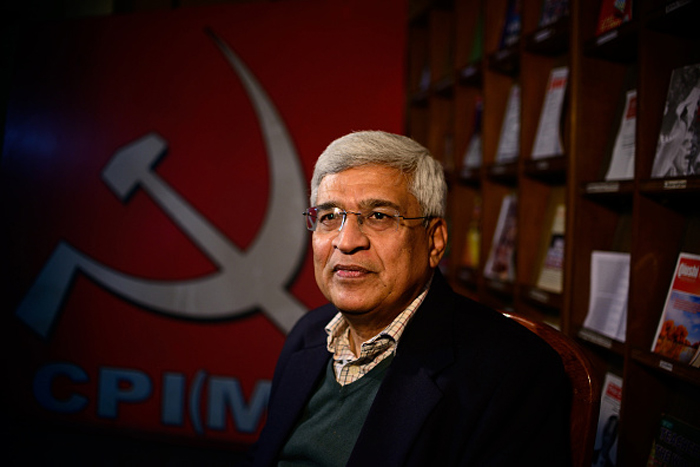 Senior Leftist leader and former general secretary of the Communist Party of India (Marxist), Prakash Karat, has said that the police action against students in Jawaharlal Nehru University is actually a move planned by the RSS and the BJP.
Karat said the arrest of JNUSU president Kanhaiya Kumar had nothing to do with the protests of a small group of students in the campus against the hanging of Afzal Guru three years ago.
Speaking to Catch, Karat said it was a clear case of misuse of the sedition law. Excerpts from the interview.
Also read - BJP's Swachh Bharat against 'anti-nationals' should begin at home, not JNU
How do you react to the recent action in JNU?
The BJP and the RSS are trying to impose their political and ideological hegemony over JNU, and the higher education system under the Central government in general.
The arrest of the JNUSU president is an attack on the student community as a whole.
But didn't students shout anti-national slogans?
The arrest has nothing to do with that particular event, which was organised by a small group of students. The JNU students' union was not involved in it.
They (RSS and BJP) are using this as an opportunity to launch an attack on the students' movement and the students' union of JNU, because their politics is totally hostile to the democratic atmosphere in JNU.
I think this should be viewed as a serious attack on the autonomy of the university, and an attempt to saffronise it.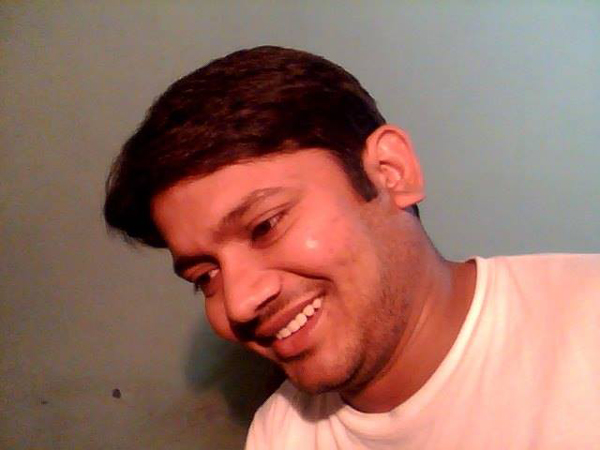 Do you think the protesting students' conduct was serious enough to charge them with sedition?
Even with the kind of protest that occurred and the slogans that were shouted, this can't be seen as sedition.
The sedition clause in the Constitution is been misused on a large scale, not only in the case of JNU but also in other cases. We have seen that it has been used against protesting workers, and also in some other democratic protests. The clause is being misused at a large scale.
Watch - #WhatTheYoungThink: Who is anti-national? JNU responds to RSS allegation
How do you react to the intervention of the Central government in matters at campus-level, college-level and university-level?
In every case, whether it is at the Hyderabad Central University (Rohith Vemula case) or whether it is at IIT Madras or now at JNU, the instructions for taking action against students organisations is coming from the very top.
In this case, Home Minister Rajnath Singh himself asked the police to take action.
This is a planned move. That's why I'm saying that the government is doing this at the behest of the RSS.
More in Catch - #JNUcrackdown: Why campuses have become the new battlefields
Afzal Guru JNU protest: Stringent action against those raising anti-national slogans, says Rajnath Singh
Sedition charges filed against JNU students in Afzal Guru protests