Communal violence has spread in BJP states: CPI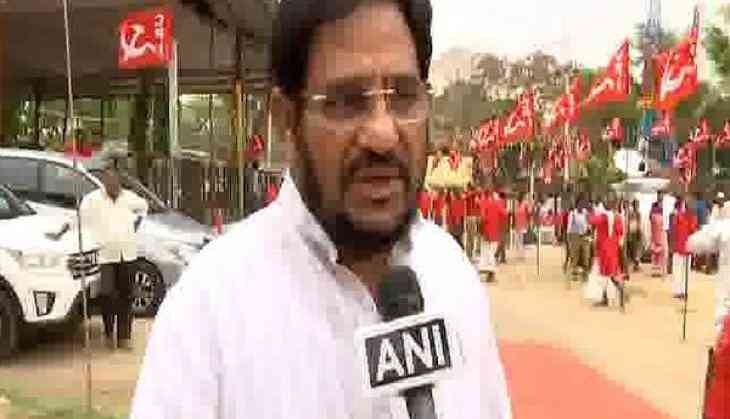 The Communist Party of India (CPI) on Sunday slammed the Prime Minster Narendra Modi-led government for the recent communal violence that has hit certain parts of the country.
Speaking to ANI, CPI National Secretary Atul Kumar Anjan said, " One by one, the communal violence has been started from Bengal in the name of Ram Navami and it splits in almost all BJP-ruled states. Modi Government has failed to fulfil the expectation of the people ."
On March 25, the Ram Navami celebrations turned sour after clashes erupted in various parts of Bengal leaving three dead and several injured.
Similar incidents took place in various parts of Bihar, mainly Bhagalpur and Aurangabad, on the occasion, which continued to grip the state in the following days. Minor clashes were also reported from other parts of the state, including Gaya, Siwan, and Kaimur.
--ANI
Also Read: Karlmann King is world's most expensive SUV; video inside