Karlmann King is world's most expensive SUV; video inside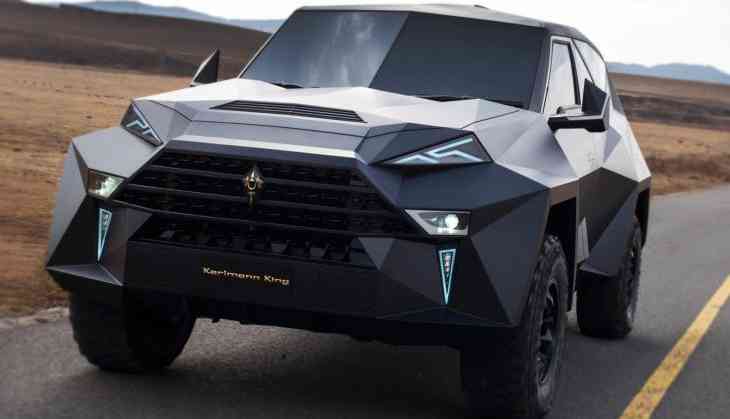 If you want a decent SUV, you will be ready to pay maximum Rs 30 lakh or if you planning to buy a luxurious Range Rover you will spend something like Rs 1 Crore. But will you pay whooping base price tag of $2.2 million? Karlmann King is the world's most expensive SUV, it is somewhat is the league of Lamborghini Urus or even beyond. The body armor and customization's price can cross $3.5 million.
SUV Karlmann King's price is more than the price of the hypercars at $2 million. The SUV is based on Ford's F-550 platform and weighs a portly 4,500 kg. The model has been designed by a Chinese company called IAT, and is being built by a team based in Europe which comprises of over 1,800 people. The makers of the vehicle call it a "stealth" vehicle as it offers "an unprecedented visual feast."
The company said that it will build limited models but we still don't know whether the already built models have been booked or not. Karlmann King was first displayed at the Dubai International Motor Show in 2017.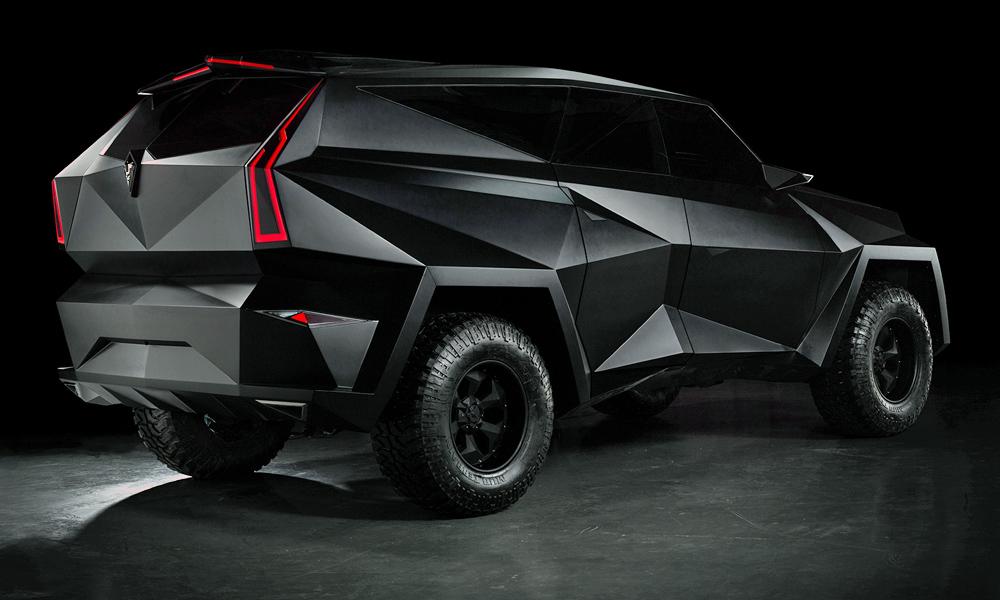 If you want it to be a bullet-proof SUV then the weight can go up to a massive 6,000 kg. It is almost six meters from front to back and weighs in at 4.5 tonnes. Under the hood is a massive 6.8-litre V10, from the Ford F-550 itself. The engine churns out close to 400 bhp, a little less for something that weighs 4.5 tonnes. This explains the lowly top speed of just 140 kmph!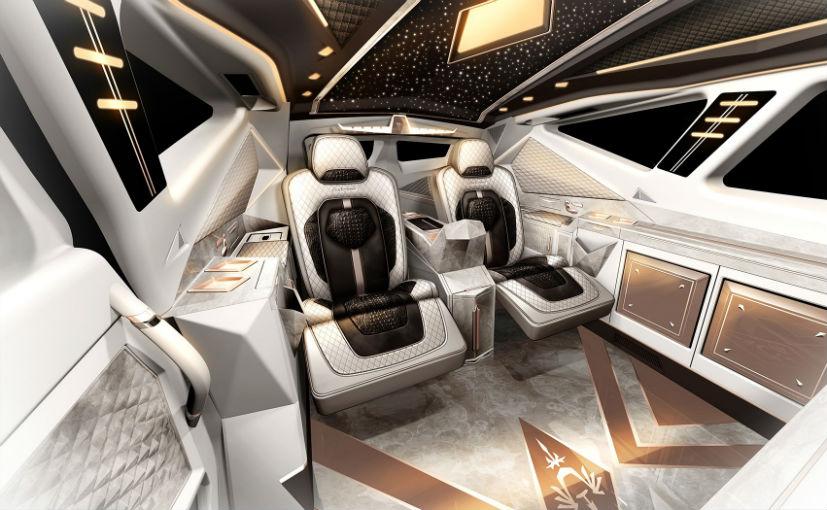 The other features includes Hi-Fi sound, ultra HD 4K television set, private safebox, phone projection system and optional satellite TV along with optional satellite phone and many more. he SUV has other luxurious features like coffee machine, electric table, independent AC at the front and rear, indoor neon light control. The wheelbase of the car is a massive 3691 mm. The starting price of the beast starts at 1.56 million pound sterling.
Also Read: Instagram finally launches chronological news feed again