Bengaluru: Irked over birth of girl child, man tried to kill father-in-law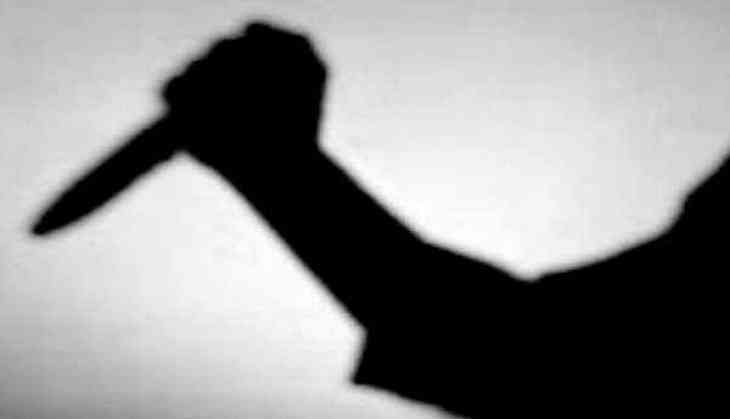 A shocking case has come to light from Bengaluru where a man allegedly stabbed his father-in-law with a knife. The reason behind this was the birth of his girl child.
The incident took place on Monday in the city of Marathahalli locality. The 52-year-old victim man alleged that his son-in-law has been harassing him and his family since his daughter delivered a girl child.
The victim identified as Annayappa, a resident in Bommanahalili. He suffered a three-inch deep wound on his back after his son-in-law (Manjunatha) attacked him with a knife.
Annayappa said that due to the birth of the girl, Manjunatha's hopes were shattered as he wants a baby boy. Since then, he was not behaving properly with his wife's family and often picked up fights.
Also Read: Kerala: Man purchased snake to kill his wife; know what happened next
Manjunatha attacked the 52-year-old man when Manjunatha went to the accused house to settle the issue by means of dialogue on Monday at around 9:30 pm.
After a while, Manjunatha's elder brother, identified as Srinivas came in with one of his friends. They threatened to kill Annayappa and others, who had come along with him to resolve the matter. After a quarrel, Manjunatha brought a knife and stabbed Annayappa in the back. After which the 52-year-old man was rushed to the hospital in the vicinity for medical care, according to Banglore Mirror report.
The complaint has been filed against Manjunatha, his father Narayanappa, his brother Srinivasa and his friend Shanthakumara at Marathahali Police station. Police have registered a case under sections 324 (voluntarily causing hurt by weapons or means), 504 (intentional insult with intent to provoke breach of peace), and 506 (criminal intimidation) of the Indian Penal Code (IPC).
Also Read: Hyderabad: MBA graduate steals over Rs 8 lakh for his girlfriend's treatment