Hyderabad: MBA graduate steals over Rs 8 lakh for his girlfriend's treatment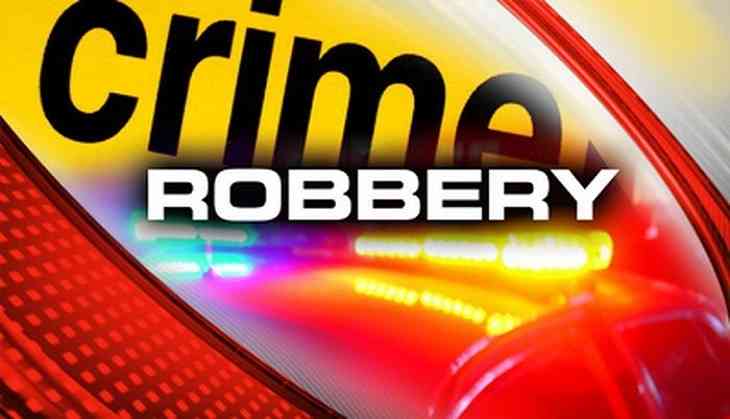 Someone has rightly said that love can make you do anything even can also force you to do the crime. The same things have also happened with an MBA graduate who has been jailed for stealing Rs 8.51 lakh for his ailing girlfriend.
The crime incident took place in Hyderabad where a 28-year-old man who is working as an accountant-cum-collection boy at a paper mill.
Reportedly, he staged a robbery drama and stole over Rs 8.51 lakh from his company's collection amount from various agents in the city on May 25.
Later, he himself lodged a police complaint and said that he was robbed by some people. But during the investigation, police found that the man had staged the robbery drama to steal the cash, a police press release said.
Also Read: Kerala: Man purchased snake to kill his wife; know what happened next
However, police have recovered the entire cash from his possession and arrested him on May 27.
According to the police, the man was in love with a woman, who is suffering from a serious health problem but she was not having enough money for the treatment. Hence, the man decided to take charge of his beloved treatment and hatched a plan to steal the money from his company.
Also Read: Uttarakhand: Inebriated cop tries to rape woman at quarantine centre