Assam man thrashes ailing mother to death with bamboo stick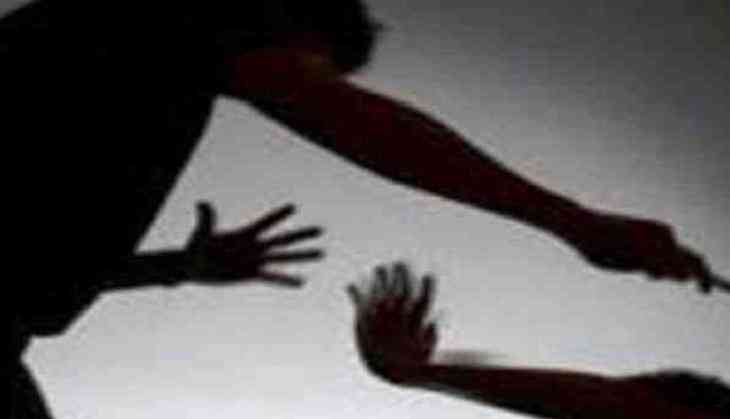 In what was a nightmarish incident of crime reported from Assam's Cachar district, a 34-year-old man was taken into police custody for beating-up his sickly mother to death with a bamboo stick. The man was held following his father's FIR.
The hair-raising offence came about at Gosaipur village in the Udharbond assembly constituency of Cachar district.
As maintained in reports, the accused, identified as Amarjit Deb, had allegedly dragged out his unwell mother, identified as Sumati Deb from her room and beat her with a bamboo stick.
Without any further ado the sickly woman was taken to the hospital, but succumbed to her injuries.
The father of the accused, identified as Apurba Kumar Deb, said when his son came home, he went inside his mother's room, dragged her out and started thrashing her. He also kicked her, he said.
"He also thrashed me when I tried to save my wife. My wife succumbed to her injuries at the hospital," Apurba Kumar Deb said. Later, police arrested the accused.
A police official of Cachar district stated a case has been lodged in the context of the horrifying incident and the accused was produced before the court.
Also Read: Man kills wife, slashes hand of mother-In-Law after they refused to join him in fight with neighbours
Also Read: 16 stab injuries on B.Tech student's body, face disfigured