16 stab injuries on B.Tech student's body, face disfigured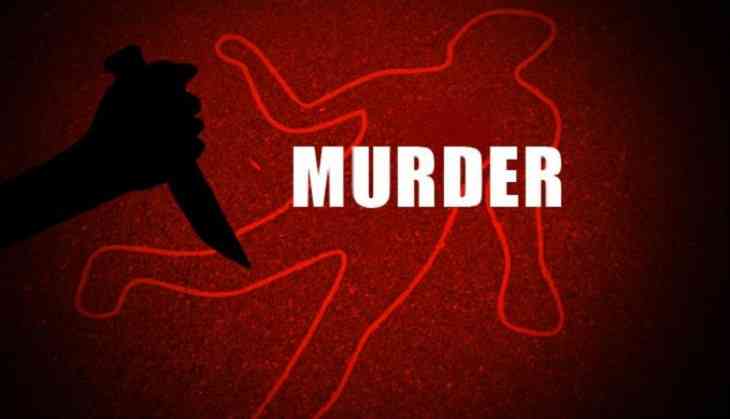 A blood-curdling incident reported from Uttar Pradesh's Moradabad district, a dead body of an engineering student, who was allegedly murdered by the family of a woman he was in a relationship with, the victim had at least 16 stab injuries, his autopsy report displayed.
The autopsy of 23-year-old, identified as Sudhir Saini, a BTech student, showed signs of struggle and broken glass pieces were found in his stomach, as per a report by Times of India.
Sudhir's dead body was found in Moradabad's Mundha Pandey area on Saturday. Police said his identity could not be learnt at first because his face had been badly burnt. However, an identity card lying next to the body helped to identify the victim.
As maintained by police, the killers had tortured and killed him, and then poured acid on his face to conceal his identity. Saini, who was on his way to college in Bareilly, had gone missing on Thursday. Earlier, his family had lodged a missing person complaint.
Superintendent of police of Moradabad, Amit Kumar Anand, stated that the killers had kidnapped Saini, who was on his way to college in Bareilly, on Thursday and brutally killed him.
An FIR has been registered and three individuals have been taken into police custody in relation to the case, SP Said.
Also Read: UP: 5 held for assaulting teenage couple in Basti district