Asansol violence outcome of Mamata's appeasement politics: Babul Supriyo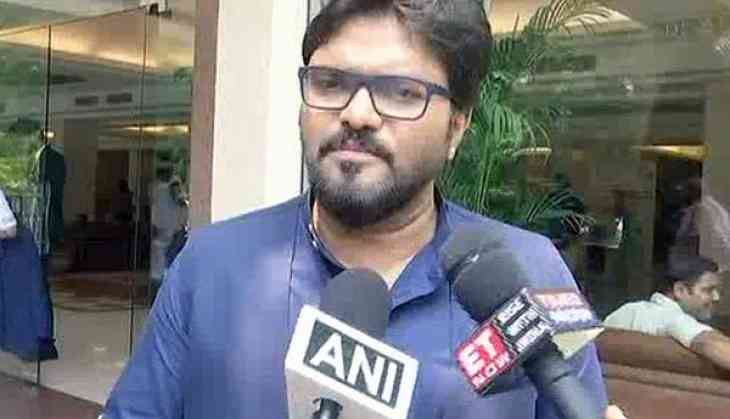 Bharatiya Janata Party (BJP) MP Babul Supriyo on Saturday blamed West Bengal Chief Minister Mamata Banerjee for the recent communal tension in the Asansol, saying that it was an outcome of her "appeasement politics".
"Processions are taken out in West Bengal for a long time. There was a feeling of competition between communities. This is the outcome of Mamata Banerjee's appeasement politics," the Asansol MP said while talking to media here.
Further attacking Banerjee for her governance, Supriyo said all was well until she became chief minister in 2011.
"I want you to ask her why all festivals of Bengal were celebrated in good gesture till 2011 and what [why] situation became tense after it," he said.
The Ram Navami celebrations on March 25 had turned sour after clashes erupted in various parts of Bengal leaving three dead and several injured.
On March 28, the Centre sought a report from the Mamata Banerjee-led West Bengal government on incidents of arson and violence.
In addition, Chief Minister Mamata Banerjee had asserted that such behaviour was unacceptable in her state and that her government would strongly deal with each miscreant.
Following the continued violence, Section 144 was imposed in Asansol, on March 28.
--ANI
Also Read: Genital TB can impact fertility in women