Agra: 20-year-old jilted lover stabs girl and her mother to death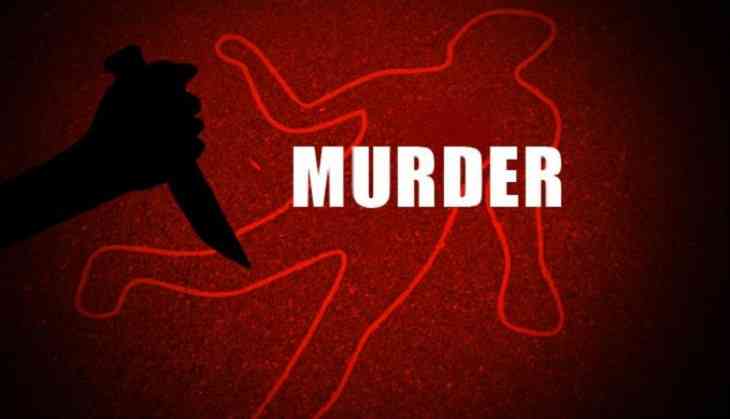 In what was a horrifying incident reported from Uttar Pradesh's Agra, the city police have stated that they have solved a double murder case that happened in Jarar village of Agra district. The prime accused in the case has been taken into custody on Tuesday, police said.
Speaking to India Today, Additional Director General of Agra Police Rajiv Krishna said, "The accused Govind Prasad was nabbed by a police team on the Bateshwar road while he was trying to flee the district by catching a boat from the Yamuna's banks. Upon seeing the police team, Govind opened fire at the police with a country-made pistol and in the subsequent shootout, he was injured in the leg and arrested."
"The injured murder accused is now admitted for treatment at the SN Medical College, after which he will be presented in front of the magistrate for remand," police officials said.
As maintained by the police, the accused, identified as Govind (20) was attracted to a 16-year-old girl, who was a student of class XI at a local school in the village. When Govind came to knowthat Kamini was in a relationship with somebody else, he resorted to the vicious course of action.
On Monday, the accused forcefully barged into the girl's house at around 3 am and pounced on her mother with a sharpe edged weapon, killing her. Then he began an assault on the girl and stabbed her numerous times, killing her too. Neighbours, upon hearing the melee, made an attempt to grab hold of Govind, but he managed to run away.
Govind's father was right away taken into police custody the same night and a bounty of Rs 25,000 was announced for his arrest.
Also Read: Rajasthan: 15-year-old girl raped by nine people for 8 days
Also Read: Delhi: 32-year-old man beaten to death after quarrel with neighbours