26-year-old man hacked to death by five member gang, multiple angles being probed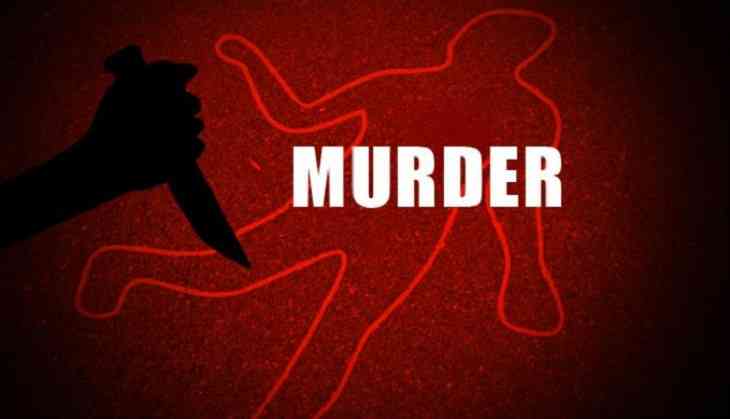 In a petrifying incident brought to light from Tamil Nadu, a 26-year-old man was hacked to death by a gang of five men in Kancheepuram area. Numerous angles, including enmity over drug sale and illegal sand mining, are being looked into by the state police as possible reasons behind the killing.
Prem Kumar, involved in the sale of cannabis and illegal sand mining, was accused in some criminal cases. The victim was drinking with five other men when a fight took place between them and he was hacked to death by a machete.
According to the cops, the victim (Prem Kumar) suffered multiple injuries and passed away on the spot. The Kanchi Tuluk police arrived to the crime spot and the dead body was sent for autopsy, as reported by the TOI.
While talking about the incident, an investigating official stated, "Kumar had enemies over his illegal trade deals and 10 men made a ruckus at his house over it last week. His brother was killed two years ago over it. Kumar also married a woman from a different community last year and his wife's family also picked up a quarrel with him last week."
The search operation for the assailants is currently underway
In another incident, a man asphyxiated his wife, aged 30, to death in Tamil Nadu's Virudhanagar area on 21st August 2021. The reason for the strangulation has been considered a domestic dispute. The husband has been raken into custody by the Soolakarai police.
The victim, identified as Banupriya worked at the Virudhanagar west police station. Six years ago, she tied the knot with a bus conductor identified as Vignesh, aged 35, and had two kids, a four-year-old son, and a two-year-old daughter.
Presently, natives of Kulakarai, the couple had an altercation over Vignesh's demand to shift to Madurai. On Banupriya's refusal, he strangulated her to death with a belt on Friday night.
Also Read: Two-year-old boy allegedly kidnapped, killed by aunt and uncle
Also Read: Woman murders father-in-law over alleged sexual harassment