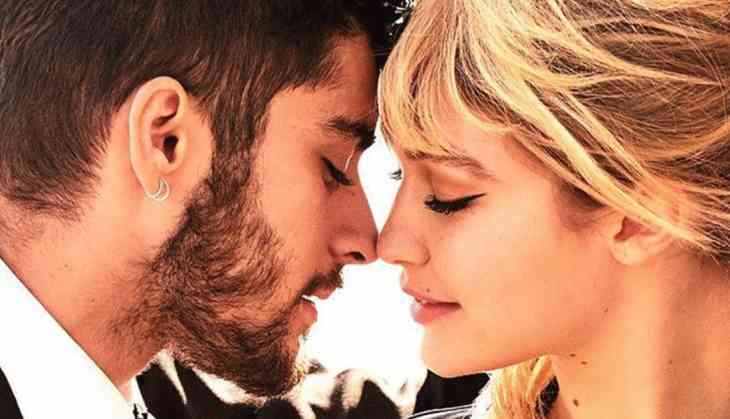 Probably ONE Direction may not be getting back together, but it is ZiGi (Zayn Malik and Gigi Hadid). The couple's lips have still something to say and might be giving their relationship a second chance since they were spotted kissing each other after all in New York City.
TMZ captured a few pictures along with a video of the former couple making out on the streets of New York. Yeah, by making out we mean full on passionate kiss.
See for yourself if you don't believe. Remember, the guy with a crazy head tattoo is in fact Zayn.
Zayn and Gigi Hadid out in Soho, NYC today.

🎥: Hollywood Life pic.twitter.com/UuZyJd2YHC

— ZDN Media (@zayndailymedia) April 29, 2018
English singer Zayn Malik and Amerian Model Gigi Hadid announced their surprising split last month, however, less than a month after calling it off and a shaved head and later got inked on the head, Malik and Hadid spotted kissing passionately up against a wall, according to TMZ reports.
March 13, 2018
March 13, 2018
Malik was later captured arriving at the 23-year-old supermodel's multimillion-dollar apartment.
However, the duo hasn't revealed anything on social media yet.
While they were on their date, the couple also gave a gift card to a homeless man, which seemed very nice.
Also Read: Jackie Chan's lesbian daughter says she is homeless and living under the bridge for a month, thanks to her "homophobic parents"